Michael A. Kosmos, NCLC, BCLS
Specialty Contact Lens Fittings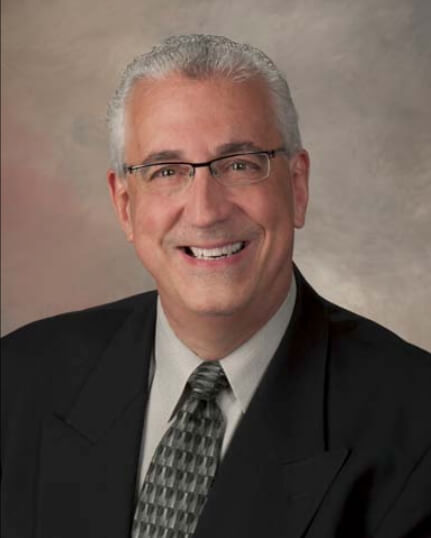 Michael A. Kosmos has been fitting difficult contact lens patients since 1976. He was the Clinical Instructor and Director of Contact Lens Services in the Department of Ophthalmology at Michael Reese Hospital and Medical Center in Chicago and the Director of Contact Lens Services at the University of Chicago Hospital from 1980 to 1993.
Michael specializes in fitting patients following cornea transplantation surgery and refractive surgery including Lasik, RK, PRK, etc. He also has a special interest in the fitting of patients with keratoconus, eye injuries, and other cornea problems.
He is a member of the Contact Lens Society of America, the British Contact Lens Society, and is certified by the National Contact Lens Examiners.
Michael serves patients at our Northside location.