Comprehensive Eye Care | Ocular Disease | Retinal Disease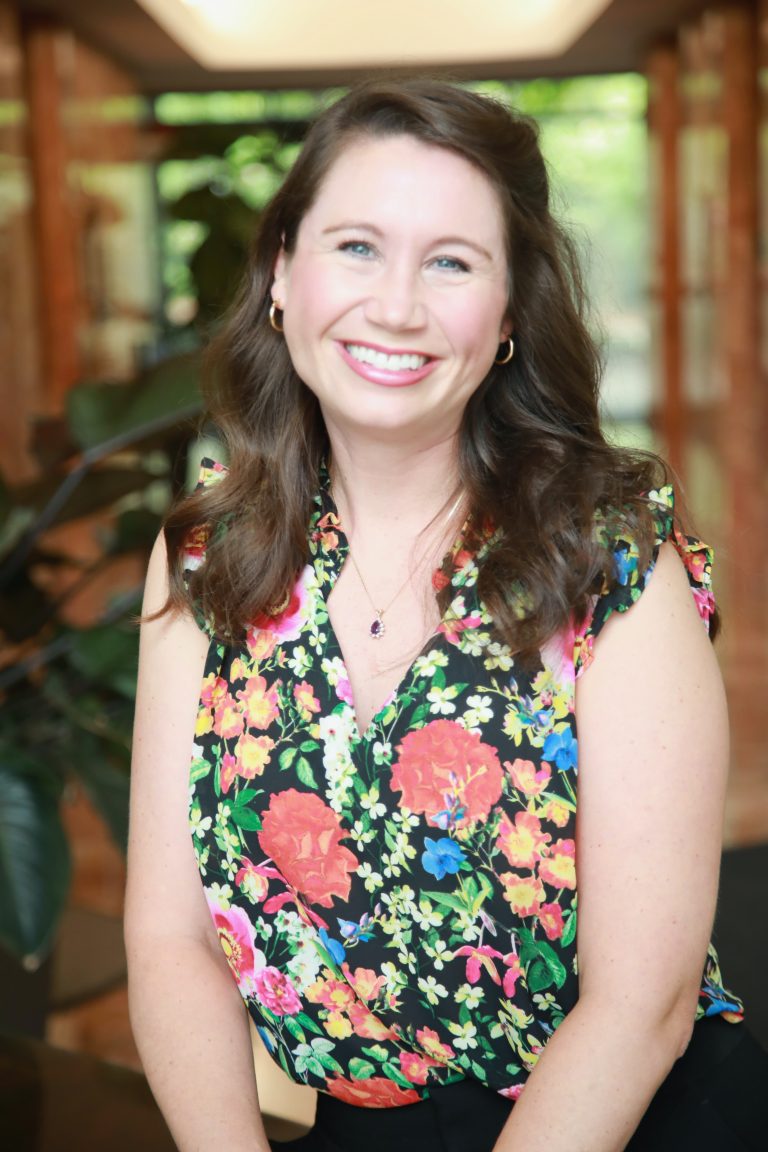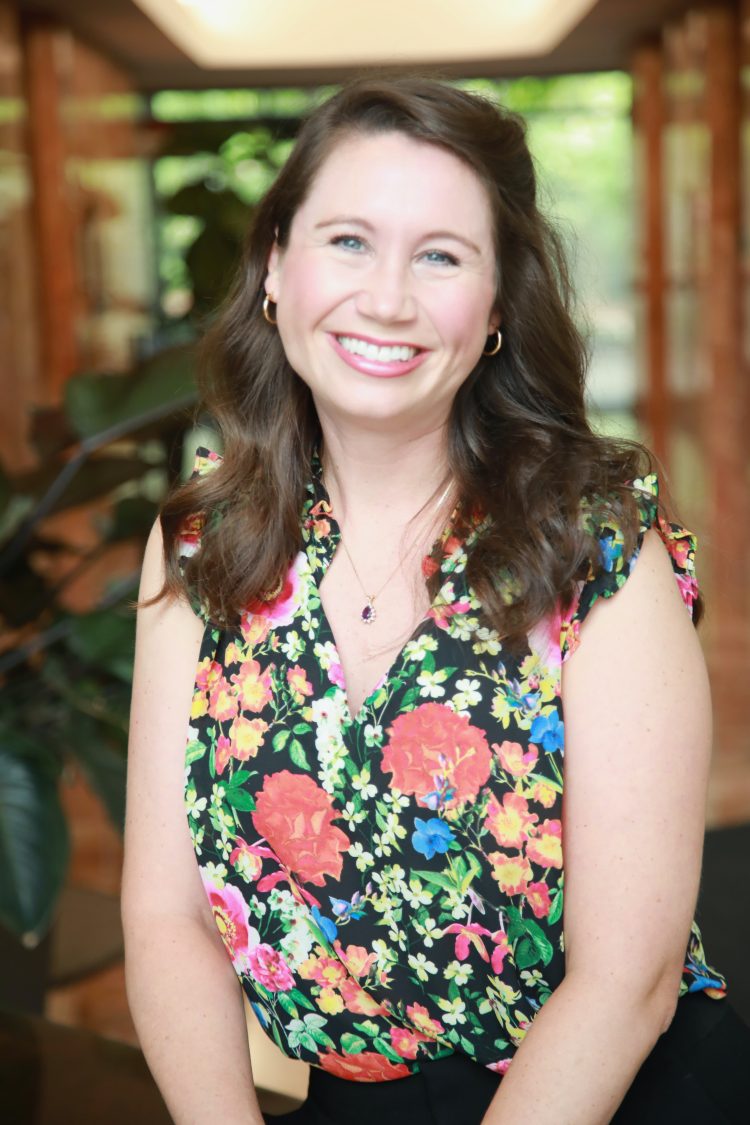 Dr. Amber Zaunbrecher is an optometrist with experience in ocular disease, pediatric and family care, multifocal lenses, cerebral palsy vision issues, geriatric optometry, oculoplastic procedures, contact lens fittings and retinal disorder management. She earned her undergraduate degree at the University of Georgia and completed her professional education at the University of Alabama School of Optometry. Her clinical experience consisted of three fourth-year externships at the Alabama Ophthalmology Associates and Retinal Consultants of Alabama, the Birmingham VA Medical Center and the Roswell Eye Clinic in Atlanta, GA. She also completed a fourth-year internship at the University of Alabama at Birmingham Eye Care.
In 2011, she received an award from the College of Optometrists in Vision Development for excellence in vision therapy as well as the ABBA Optical Excellence Award for prescription of gas permeable contact lenses. She has had several pieces of research published in optometric journals and has lectured at both the American Academy of Optometry in Boston and the University of Alabama at Birmingham School of Optometry. Additionally, Dr. Zaunbrecher has also served as a key opinion leader and clinical trial chief coordinator for VTI contact lens products (enhanced sphere, enhanced multifocal and toric multifocal products). She is an active member of the American Academy of Optometry, the Alabama Optometric Association and the Georgia Optometric Association.