Diabetic Eye Care | Comprehensive Eye Care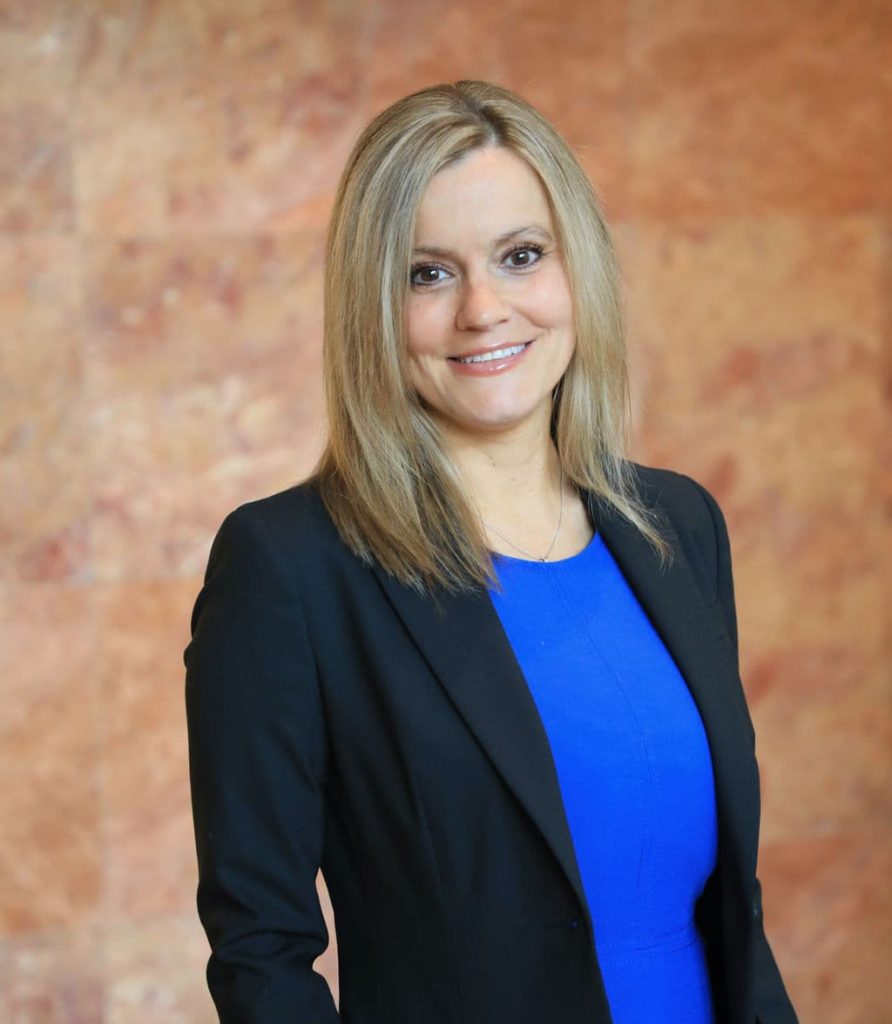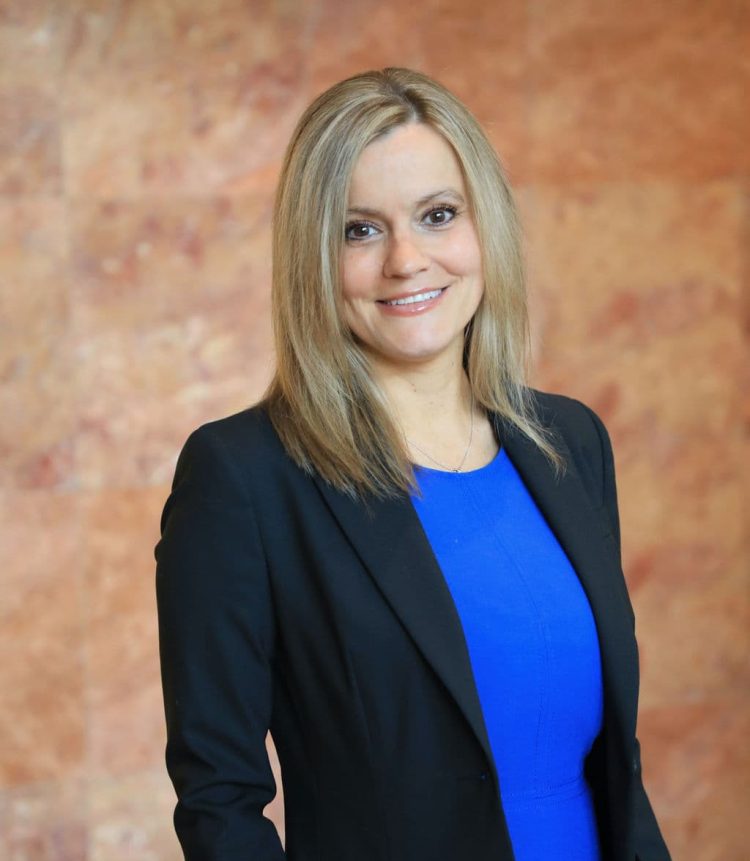 Dr. Liana Lynskey is an optometrist with a background in primary care optometry as well as ocular disease. Dr. Lynskey is also experienced with specialty contact lens fittings, including multifocal and toric fittings, as well as RGP fittings for more complex patients with corneal disease, including keratoconus. She also has extensive experience with surgical co-managment, including cataract, LASIK, and retinal surgeries.
Dr. Lynskey treats and manages multiple ocular diseases, including dry eye, glaucoma, inflammatory diseases of the eye, macular degeneration, cataracts, and systemic problems such as Diabetes that may affect the eyes.
Dr. Lynskey attended the University of Florida, where she graduated from the Honors Program with a Bachelors of Science in Zoology. She then attended the State University of New York, where she received her Doctor of Optometry degree and was a member of Beta Sigma Kappa Honor Society. Upon graduation, she relocated to the Atlanta area to complete a residency in primary care and ocular disease at Clayton Eye Center, where she was involved in multiple clinical studies and trials. Dr. Lynskey is Board Certified in the treatment and management of ocular disease and is a member of the Greater Atlanta Optometric Association.
Dr. Lynskey is available to see patients at our Midtown location.