Gayle Leff Goldstein, M.D.
Cataract | Comprehensive Ophthalmology | Dry Eye | LASIK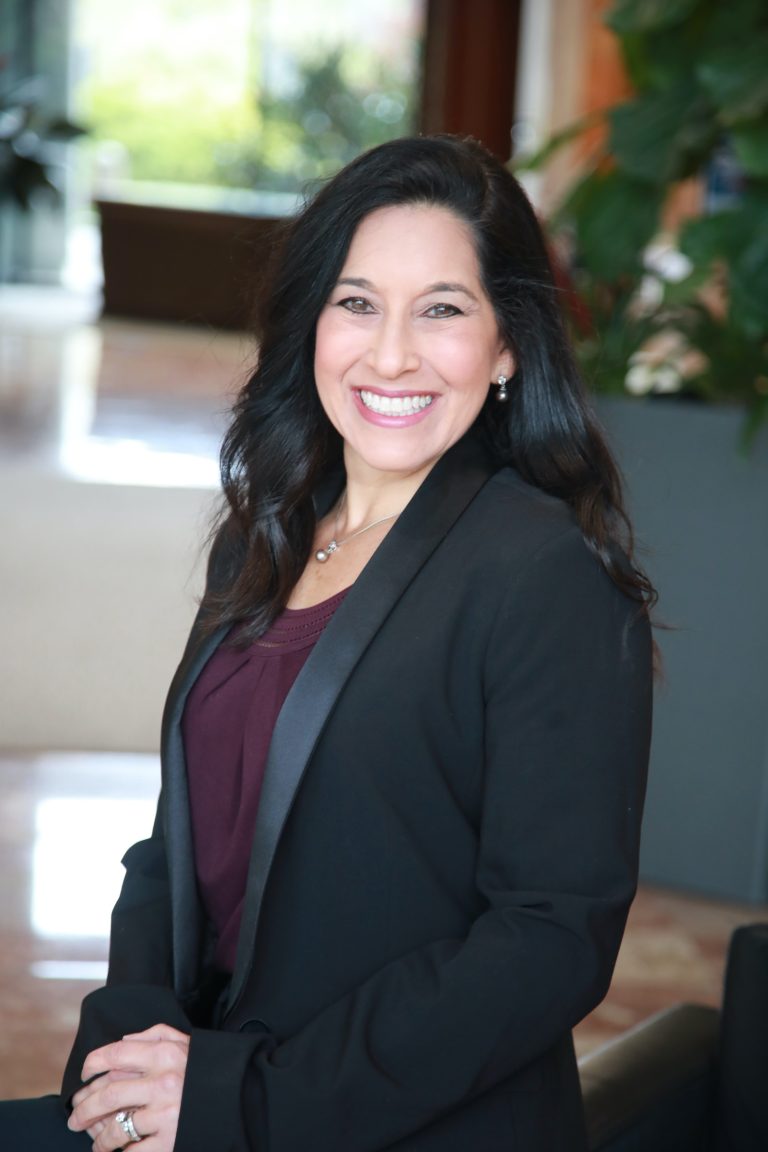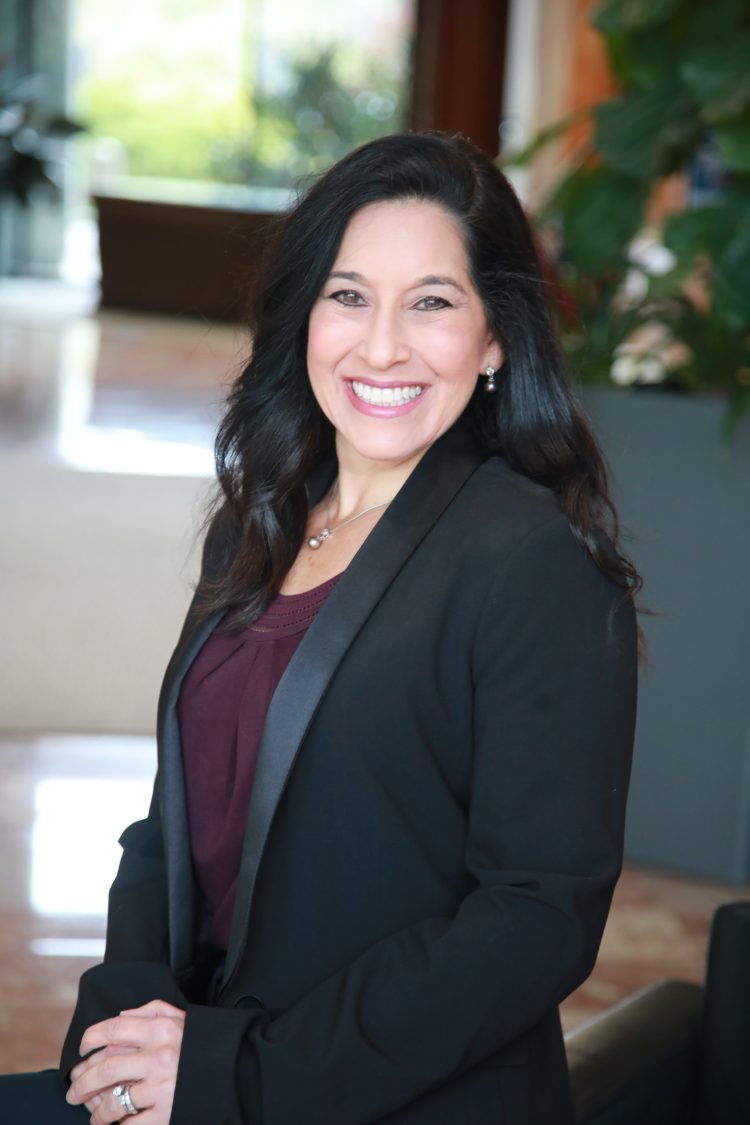 Dr. Goldstein is a highly respected, board certified ophthalmologist in the Atlanta community. She is trained in all disciplines of comprehensive ophthalmology. She specializes in the latest technology in cataract surgery. She focuses on fitting her patient's visual goals to the optimal lens implant for that patient. This includes treating astigmatism, presbyopia, and near and far sighted patients. She also is well trained in managing the complex patient with multiple ocular and systemic pathologies. She is known in the community for her care and dedication to her patients.
As a comprehensive ophthalmologist, Dr. Goldstein treats patients with diabetes, glaucoma, LASIK, dry eye, blepharitis, and other eyelid disorders. She is also actively involved in research to evaluate new medications that affect may the eyes.
Dr. Goldstein graduated from Boston University with a Psychology major and went on to complete her medical degree at the Medical College of GA. She then completed a Transitional Internship at GA Baptist Medical Center and an Ophthalmology Residency at Kresge Eye Institute, Wayne State University in Detroit, Michigan.
She returned to her home, Atlanta, in 2001 to join Dr. Stephen Leff in practice at Georgia Ophthalmology Associates. Together, they grew a successful practice in both Decatur and Snellville and in 2019 they decided to share their success merging with Georgia Eye Partners where they were able to expand their footprint to include offices all over metro Atlanta.
Dr. Goldstein has been on the staff at Emory Decatur Hospital and Eastside Medical Center since 2001. She has been the Chief of the Ophthalmology Department at EDH since 2016. In addition, she has served on the OR governing committees at Emory Decatur Hospital and Gwinnett Advanced Surgery Center (Northside). In 2020, she led the opening of our new East Atlanta Eye Surgery Center in Lawrenceville.
Dr. Goldstein has also been involved in many community and charitable events, including the "Night of Spectacles" for the Center for the Visually Impaired and the Senior Expo in Gwinnett. She has been involved with Second Helpings a nonprofit food rescue organization to reduce hunger in the metro Atlanta area. She is a supportive member of the Academy of Ophthalmology, Georgia Ophthalmology Association and ASCRS.
Growing up in Atlanta, Dr. Goldstein is a diehard Atlanta United Supporter and she loves the Atlanta Braves and the Atlanta Falcons! In her spare time, she loves to work out, run, hike, and play tennis and support her daughters and husband in their sporting endeavors.
Surgery Coordinator: Emina Hadzic P: 404-953-4022 F: 404-528-2524 Email: [email protected]
For Patients