Diabetic Eye Care | Comprehensive Eye Care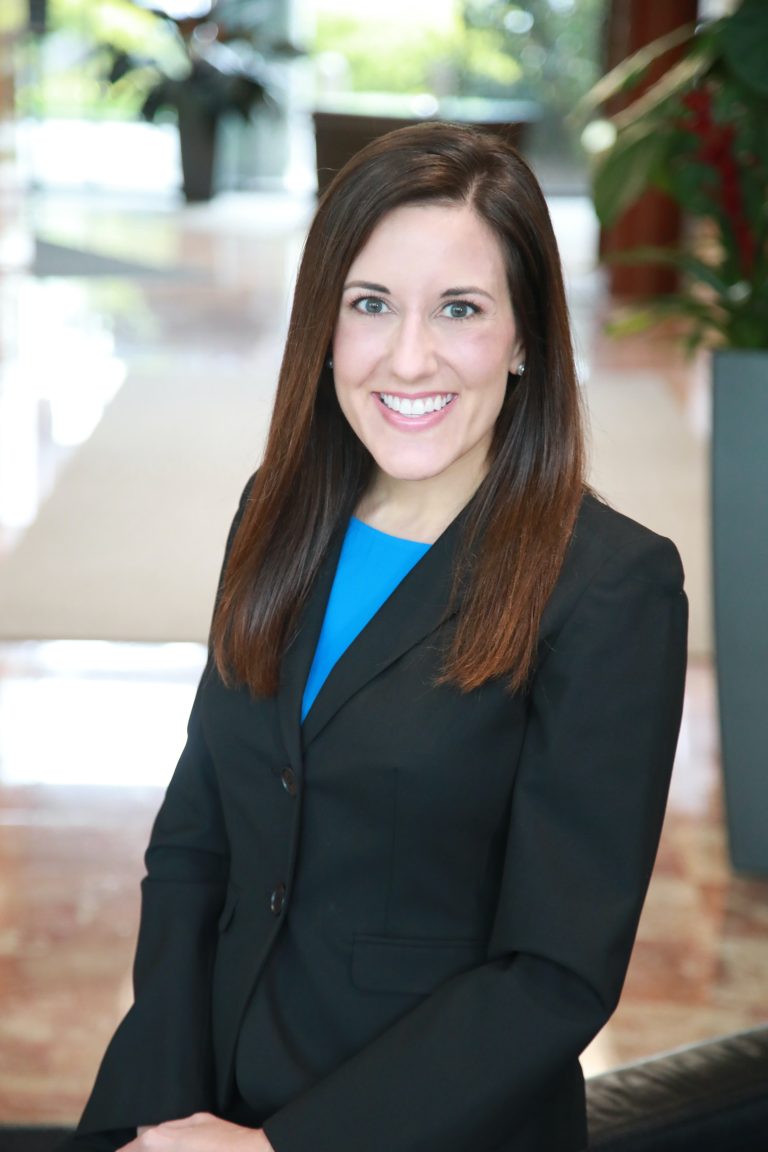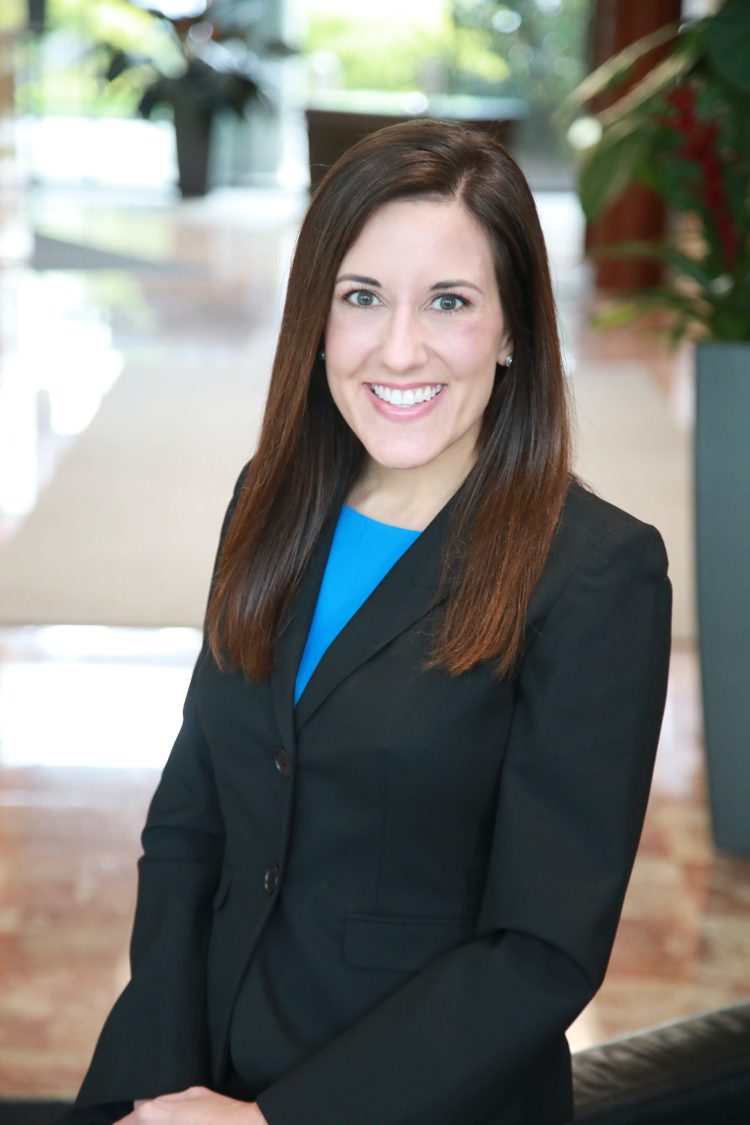 Dr. Sarah Bassett is an optometrist who is trained in comprehensive eye care. Dr. Bassett treats patients with cataracts,glaucoma, ocular injuries, dry eye, macular degeneration, and systemic diseases which may affect the eyes. She also performs routine eye exams for patients of all ages and fits contact lenses. Dr. Bassett has experience fitting soft and rigid gas permeable contact lenses, including multifocal, toric, and specialty lenses for keratoconus and corneal disease. She also has extensive experience co-managing patients before and after surgical procedures such as cataract surgery, corneal transplants, and LASIK.
Originally from Ocala, FL, she attended the University of Florida where she was in the Honors Program and graduated Cum Laude with a Bachelor of Science in Microbiology and Cell Science. Dr. Bassett then received her Doctorate of Optometry from Southern College of Optometry in Memphis, TN, graduating Magna Cum Laude. While in optometry school, she was inducted in the Beta Sigma Kappa honor society and received clinical honors in primary and pediatric eye care. She completed her internship training at The Eye Center in Memphis, TN, Columbus Eye Associates in Whiteville, NC, and Georgia Eye Partners in Atlanta, GA. Dr. Bassett has provided eye care on medical mission trips to Jamaica, Honduras, Mexico, and Colombia.
Dr. Bassett is available to see patients at our Johns Creek location. She is a member of the American Optometric Association, the Georgia Optometric Association, and the Greater Atlanta Optometric Association.