Philosophy
We provide specialty surgical and medical eye care and don't want financial hurdles to stand in the way of your vision. Whether you are considering refractive eye surgery, cataract surgery, dry eye treatments, cosmetic surgery, glaucoma surgery, or medical eye care, we accept a variety of payment methods and financing options to fit your budget. We work with almost all medical insurance plans and will exhaust all options to help you understand and use your insurance benefits. Our goal is cost transparency and access to the highest quality care.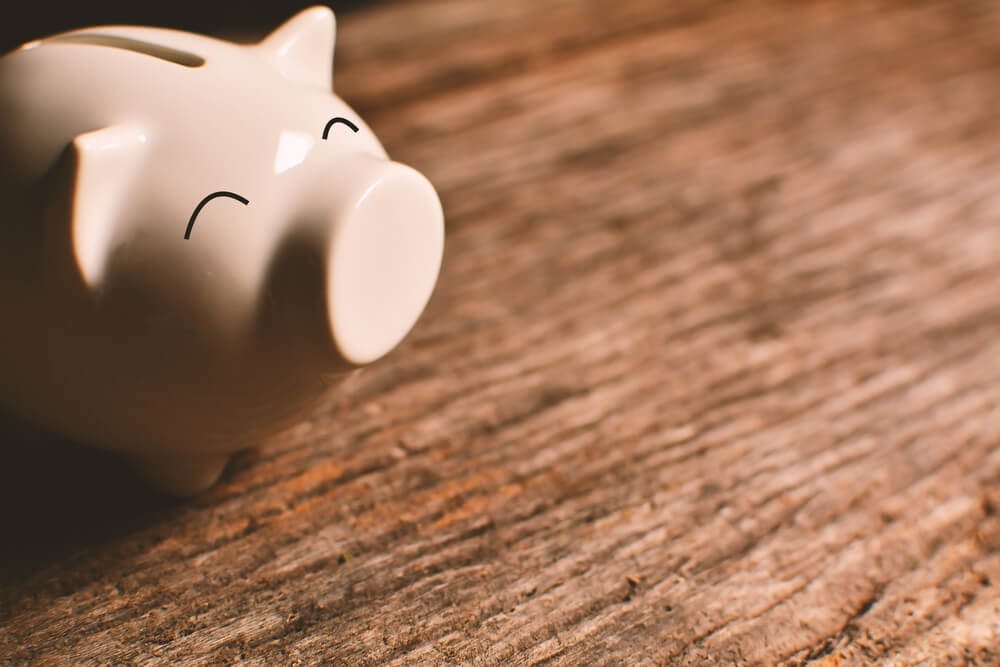 ---
Payment Options



We accept cash, Care Credit, VISA, Mastercard, American Express and Discover, in our office, over the telephone, and via our online payment system.
Can I use my HSA or FSA to pay for LASIK or other services?
Yes. Many employers sponsor Health Savings Accounts (HSA) or Flexible Spending Accounts (FSA), that allow their employees to contribute pre-tax dollars to be used for eligible medical expenses. People commonly opt to use their HSA or FSA accounts to help cover the cost of eye surgery, including LASIK. When combined with our affordable pricing and CareCredit financing options, vision correction surgery can become more affordable than ever before!
---
CareCredit Healthcare Credit Card for Better Vision


There is an easier way to pay for your vision care including LASIK. We're pleased to accept the CareCredit credit card, North America's leading patient healthcare financing program. CareCredit lets you begin your procedure immediately — then pay for it over time with monthly payments that fit easily into your monthly budget. Whether you're considering LASIK, need cataract surgery, or it's simply time for new glasses or contacts, CareCredit can help you see clearer, sooner.
---
Your Healthcare Credit Card
CareCredit is the credit card exclusively designed for healthcare services. CareCredit offers special financing on purchase of $200 or more* for healthcare procedures not commonly covered by insurance, including LASIK and Premium-IOLs. Why put off improving your vision tomorrow, when you can see clearer today?
*Subject to credit approval. Minimum monthly payments required. Visit www.carecredit.com for details.
---
Online Bill Pay
---
Patient Financial Responsibility Agreement
In order for us to provide our patients with quality medical care, we must receive payment for our services. Ensuring that we are appropriately and promptly paid for the services rendered is our patient's responsibility. This document explains the patient's obligations and how to meet them. In exchange for services rendered, each patient or patient's guarantor agrees:
To authorize payment of surgical and medical benefits to us, which would otherwise be payable to you. If covered by Medicare or Medicaid, I certify that the information provided by me in applying for payment and titles V, XVII, and or XIX of the Social Security Act is correct.
To pay for all non-covered charges, co-pays, co-insurance, deductible, out-of-network charges, and refractions (the measurement of the eye in order to obtain a prescription for glasses or contacts) at the time of service or when otherwise advised. If this is not possible, you agree to contact our Billing Office at (404) 953-4000 BEFORE services are rendered. If we have to send you a statement for your copay or you fail to notify us of an appointment cancellation at least 24 hours in advance, you will incur a processing fee.

Refraction Fee

: Standard: $40.00

Contact Lens Fitting Fee:

This fee varies depending on the type of contact lens you request or the type of contact necessary to provide you the best possible vision. The fee is collected in addition to the fee for an eye examination.

To provide us with a copy of your most recent insurance card or other proof of insurance and/or register with the receptionist at the time of EACH visit. If you do not provide us with valid insurance information at the time of EACH visit, and your insurance company subsequently denies our claim, you are personally responsible for any and all charges.
To obtain any authorization or referral required by your insurance plan and/or from your Primary Care Physician prior to each appointment. If you do not receive the required authorization, your insurance company may not pay us for our services. In this case, you are personally responsible for any and all charges. Additionally, we may need to reschedule your visit if you do not have your authorization or referral.
To monitor your insurance company's payment of your account and if unpaid 30 days after the date of service to contact them regarding their non-payment. You also agree to cooperate with us in resolving the unpaid status of your account.
As a courtesy to our self-pay patients seeking routine eye care, we will provide a reduced charge for payment made at the time of service. The entire balance must be paid in full to receive the discount. Once you accept the discount, we will not be responsible for filing claims to any insurance company nor will we accept payment on a discounted rate from the insurance company. In the event we receive a payment from an insurance company under this circumstance, we will refund the money to the insurance company.
As the patient or guarantor of a patient, you agree that in consideration of the services rendered by us, that you are individually obligated to pay for all services in accordance with the regular rates, terms and conditions of Georgia Eye Partners. In the event we must refer the patient's account to a collection agency or attorney for collection of an amount 90 days or older, the patient and/or guarantor agrees to pay our collection fee, including any accrued interest and all applicable bank fees incurred for a returned check.
The practice of medicine is not an exact science and no guarantees will be made to you regarding the results of treatment or examinations by your provider.
If you have further questions, please contact our Patient Accounts Office at (404) 953-4000.
---
Related Pages