Cataract | Cornea | Dry Eye | LASIK | Refractive Surgery
Meet Dr. Schoenberg
Evan D. Schoenberg, M.D., Director of Refractive Surgery, is a highly respected board-certified, fellowship-trained ophthalmologist who specializes in vision correction including cataract surgery, LASIK, PRK, ICL, and lens exchange, advanced corneal transplantation, corneal crosslinking, and management of complex corneal disease. He was named one America's top 100 ophthalmologists by Newsweek in 2021 and again in 2023, has been recognized locally as a Top Doctor by both Atlanta Magazine and Castle Connolly, and is a Fellow of World Congress of Refractive Surgery.
Utilizing all available presbyopia and astigmatism correcting lens technology as well as the latest in topography-guided bladeless LASIK, Advanced Surface Ablation, and ICL implantable lenses, he applies his passion for cutting-edge technology and technique to achieve the best possible results. He rejects one-size-fits-all approaches and works with patients to make choices tailored to their individual visual goals.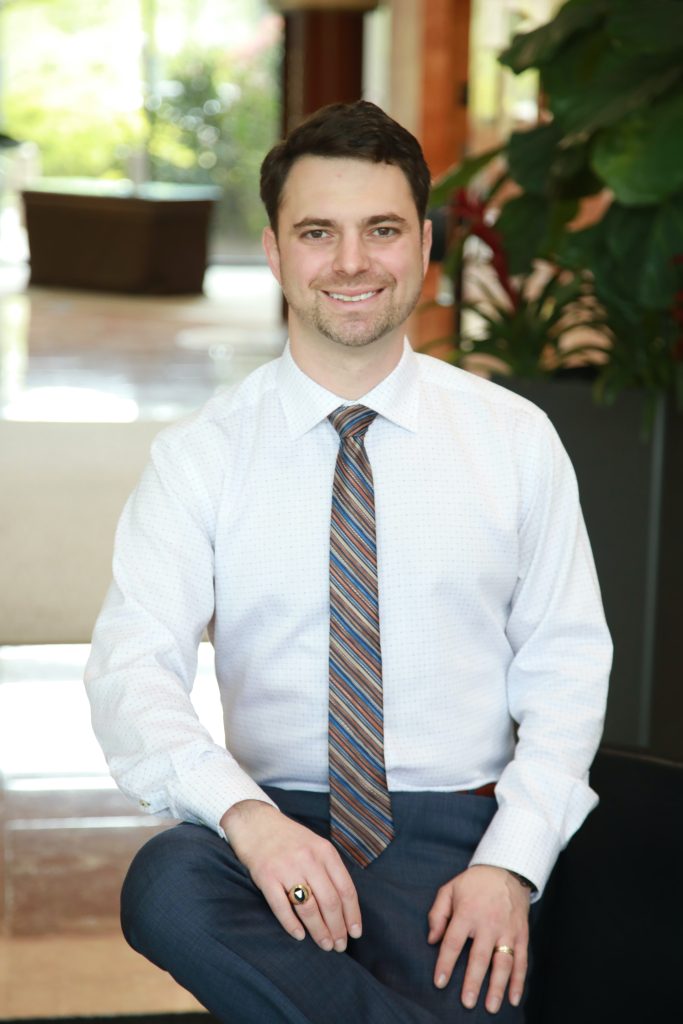 Dr. Schoenberg participated in the FDA trials for corneal crosslinking in the treatment of keratoconus and corneal ectasia and leads Georgia Eye Partners' refractive keratoconus clinic, in he which offers corneal crosslinking, INTACS, CAIRS, and topography-guided PRK.
He is one of only a handful of doctors in Georgia with extensive experience performing Descemet's Membrane Endothelial Keratoplasty (DMEK), an ultra-thin partial thickness corneal transplant for the treatment of Fuchs' Dystrophy and other corneal diseases. He offers his patients this most advanced, cutting-edge procedure which provides better vision, faster recovery, and lower rejection rates than any other transplant. Dr. Schoenberg has taught courses to other cornea specialists on DMEK at the Georgia Eye Bank and elsewhere, and hosts visiting surgeons who hope to learn the technique. He also performs Deep Anterior Lamellar Keratoplasty (DALK), keratoprostheses, and traditional full thickness corneal transplants.
A summa cum laude graduate of Vanderbilt University in Nashville, Tennessee, with a B.S. degree in neuroscience and a minor in computer science, Dr. Schoenberg earned his Doctor of Medicine degree at Emory University. He then completed a medical internship and ophthalmology residency at Tulane University in New Orleans, where he served as chief resident. Following residency, he completed a fellowship in corneal transplantation, refractive surgery, and external ophthalmic disease at the prestigious Price Vision Group in Indianapolis, Indiana.
Dr. Schoenberg is an active member of the American Academy of Ophthalmology, the Georgia Society of Ophthalmology, the Cornea Society, and the Refractive Surgery Alliance, on which he serves on the executive committee; he has authored numerous research publications and book chapters, and he presents at national ophthalmic meetings. He is a Board Certified Fellow of the World College of Refractive Surgery & Visual Sciences. He is dedicated to excellent, compassionate patient care. His other passions include his wife and two young children, racquetball, running, scuba diving, and craft beer.
Dr. Schoenberg welcomes new patients at our Northside, Johns Creek, and Woodstock locations, and he performs surgery at the Eye Surgery Center of Georgia and at the Marietta Surgical Center.
Surgery Coordinator: Jonathan Diaz P: 404-953-4007 F: 404-574-2177 Email: [email protected]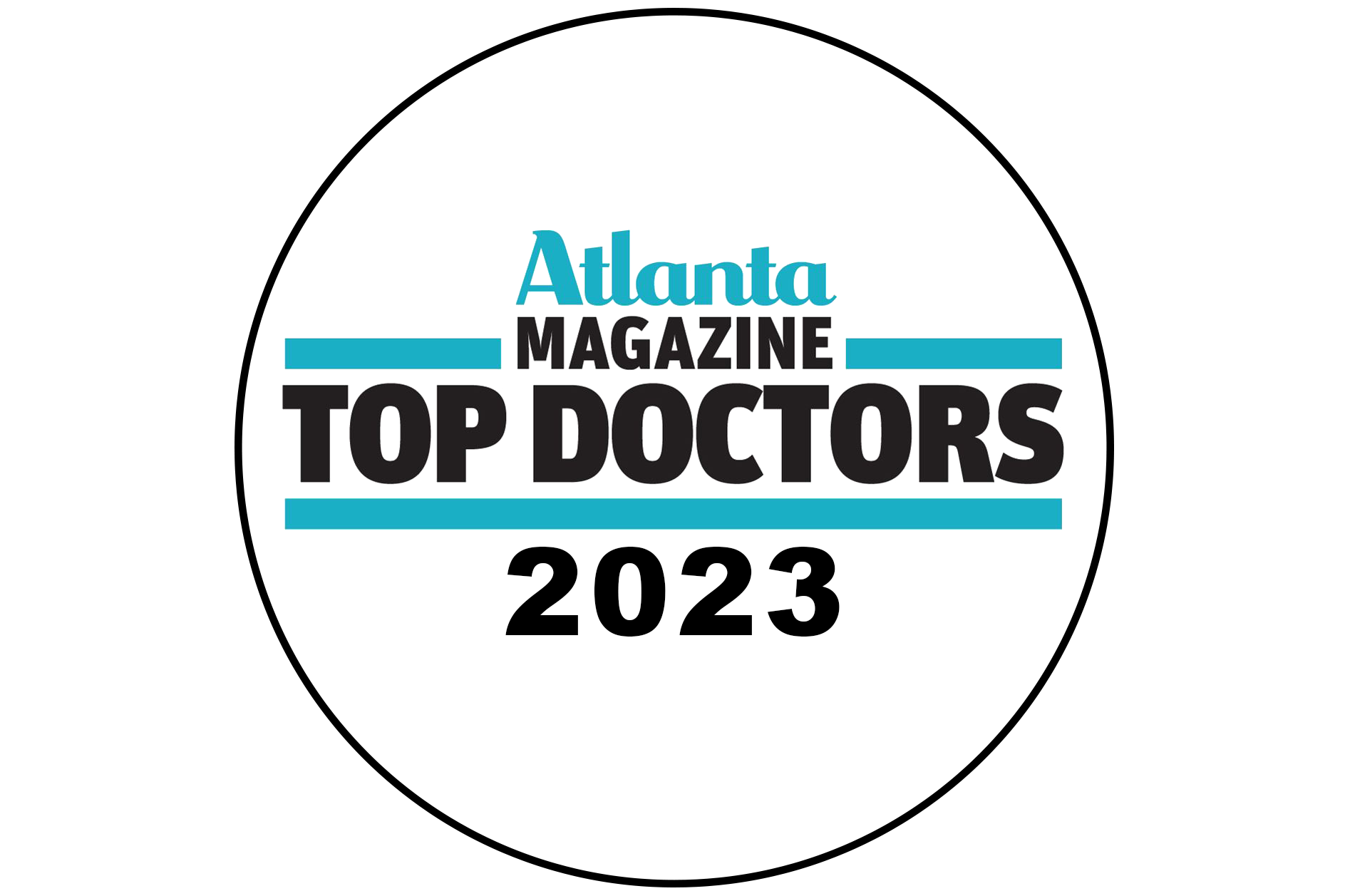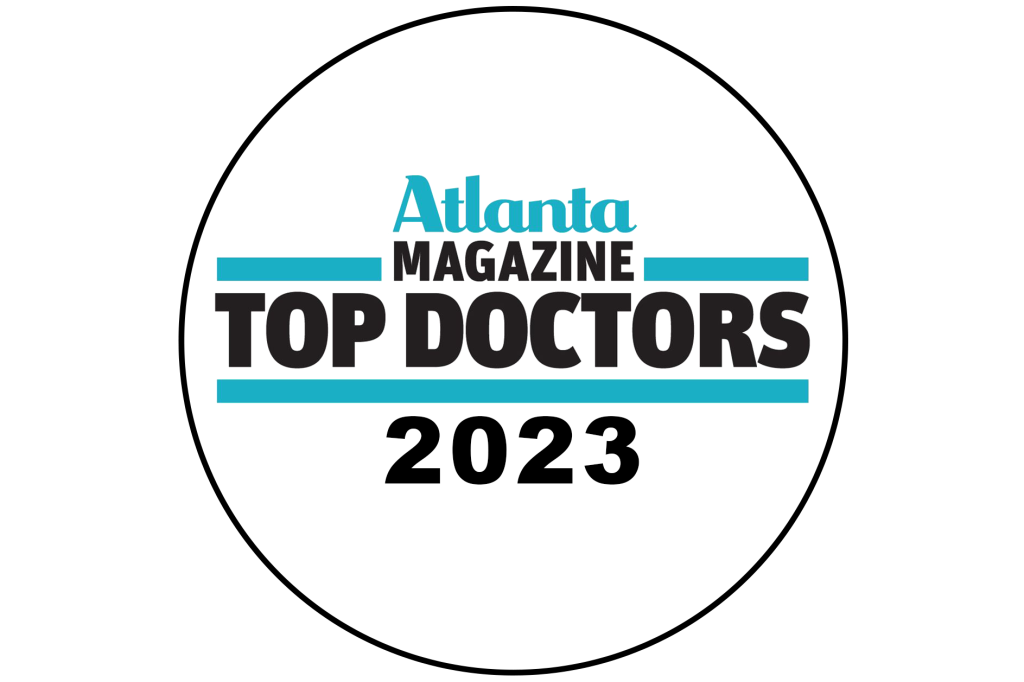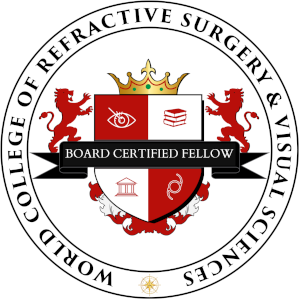 For Patients
For Referring Doctors
Reviews