Cataract| Glaucoma | Comprehensive Ophthalmology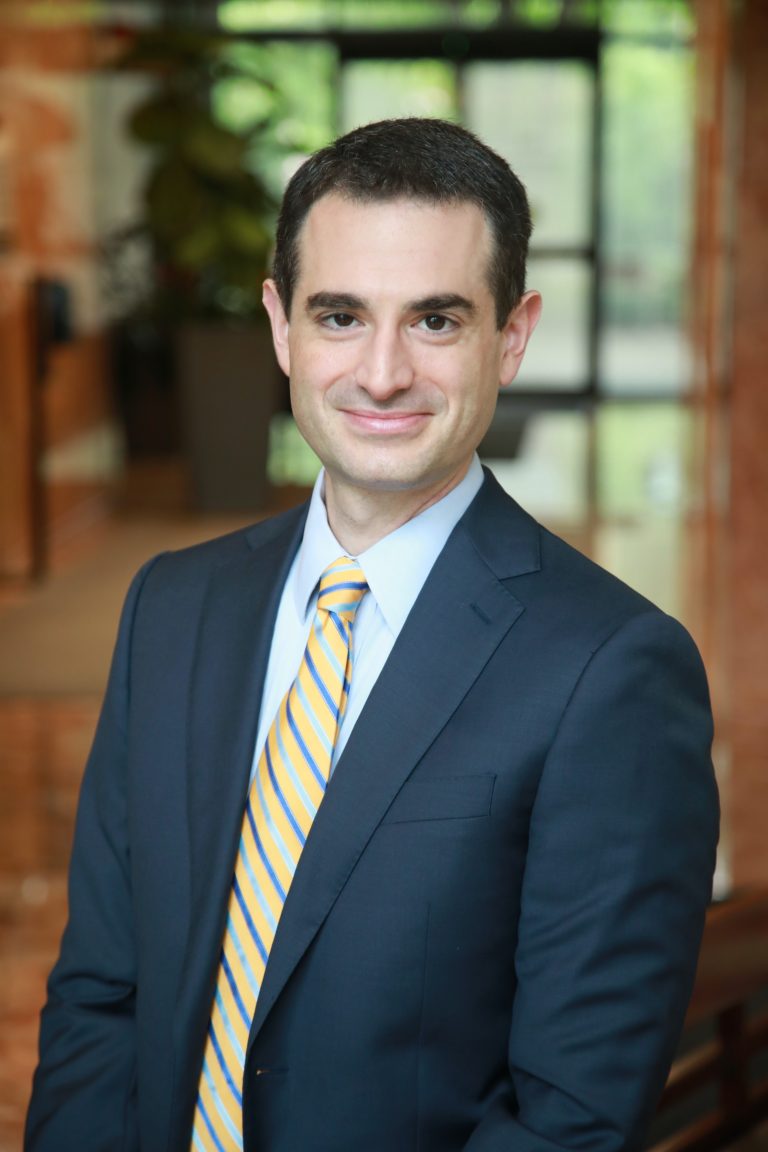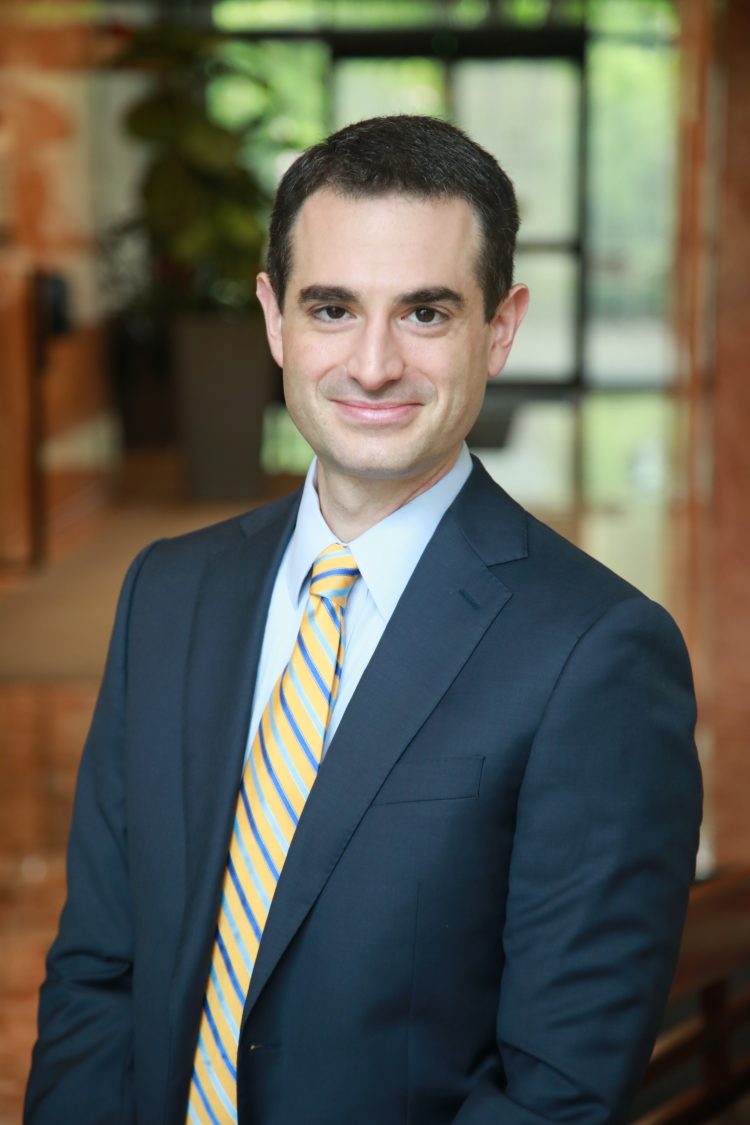 Dr. Philip Garza is a board-certified, fellowship-trained glaucoma and cataract surgeon. He specializes in the marriage of modern glaucoma surgery with advanced technology cataract surgery. He offers complete medical and surgical care for glaucoma and performs the full range of glaucoma surgery techniques, from glaucoma laser procedures and state-of-the-art minimally-invasive glaucoma surgery (MIGS) techniques to traditional procedures like tube-shunt surgery and trabeculectomy.
Dr. Garza graduated summa cum laude from the University of Miami, where he was inducted into the prestigious Phi Beta Kappa honor society. He is a proud graduate of the Emory University School of Medicine, where he was awarded the Correll Foundation scholarship and elected to the Alpha Omega Alpha medical honor society. He received his M.D. magna cum laude in conjunction with a Master of Science degree in Clinical Research as part of a dual-degree program sponsored by the National Institutes of Health. Dr. Garza went on to complete his ophthalmology residency at the world-renowned W. K. Kellogg Eye Center of the University of Michigan, followed by a year of intensive glaucoma clinical and surgical fellowship training at Stanford University's Byers Eye Institute.
Dr. Garza is a member of the American Academy of Ophthalmology, the American Society of Cataract and Refractive Surgery, and the American Glaucoma Society. As a trained clinical scientist, his research has been published in the American Journal of Ophthalmology, Ophthalmology Glaucoma, and other medical journals. He remains active in clinical research and is able to advise patients on the availability and trajectory of clinical trials in glaucoma.
Dr. Garza lives in Atlanta with his wife Nina, a hospital medicine physician. They enjoy hiking, cycling, travel, electronic music, and culinary adventures.