Cataract | Glaucoma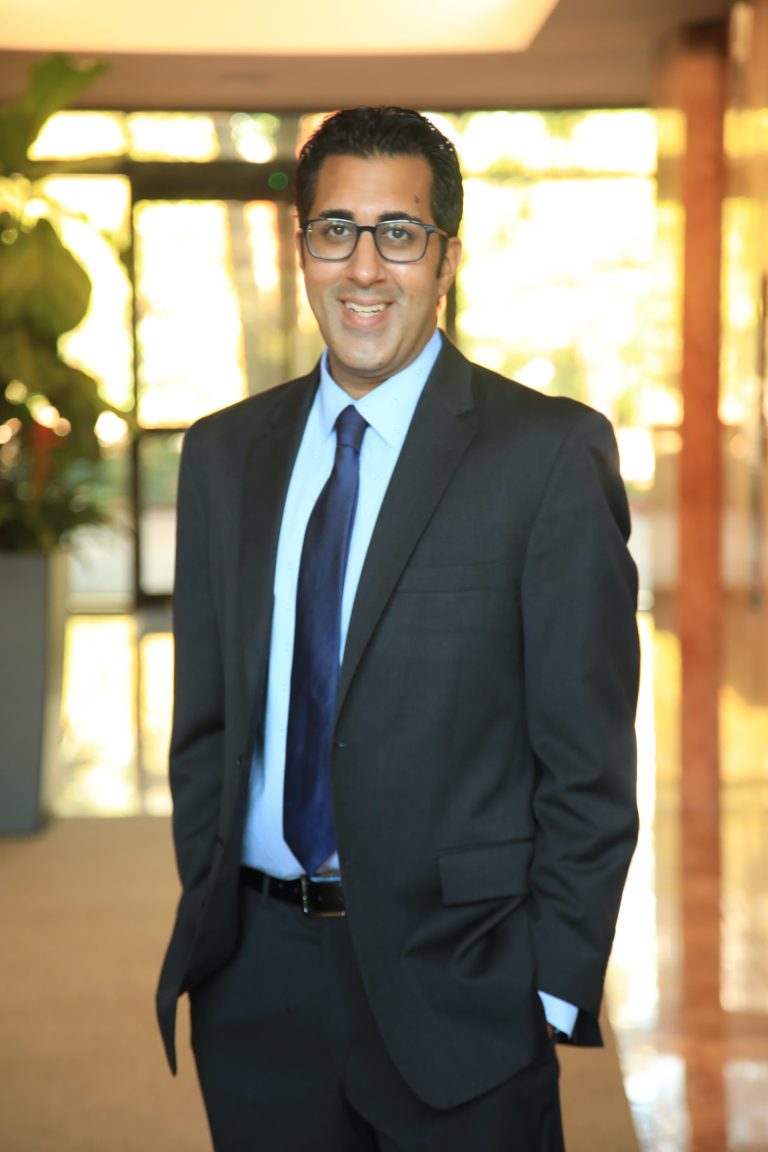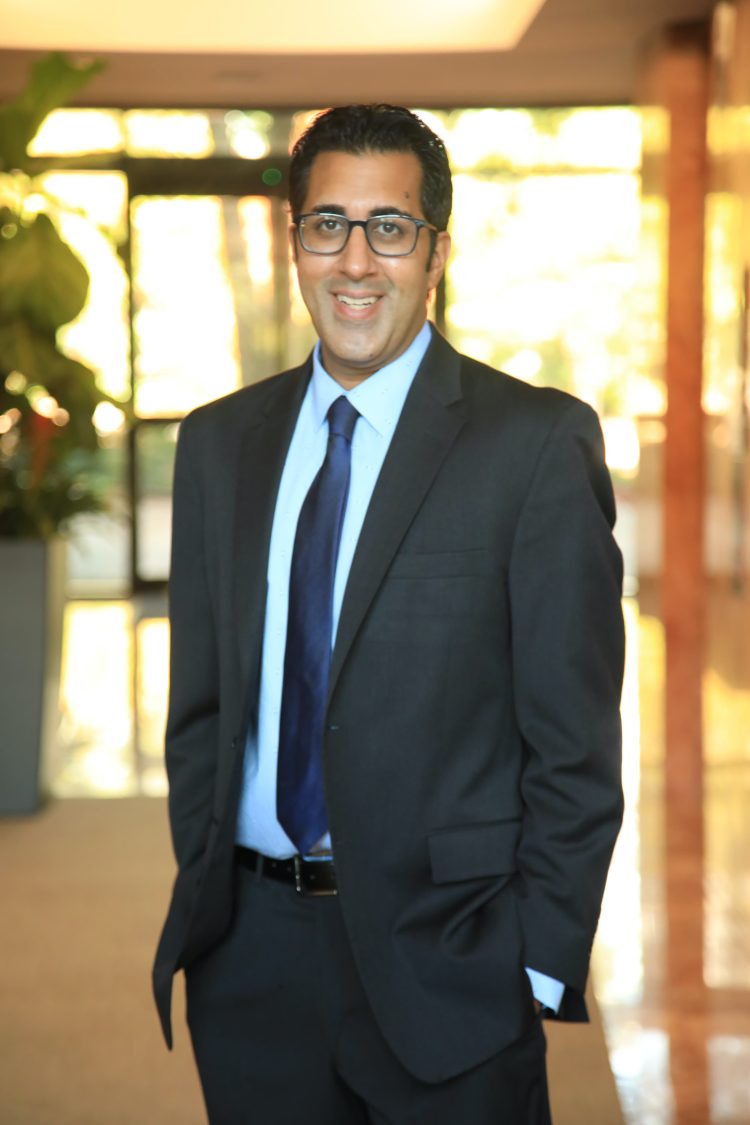 Dr. Gagan Sawhney is a board-certified, highly respected, fellowship-trained ophthalmologist who specializes in cataract surgery as well as the medical and surgical management of glaucoma from early to advanced disease.
His clinical expertise includes evaluation of patients suspicious for glaucoma, laser surgery for glaucoma, management of coexisting cataracts and glaucoma, minimally invasive glaucoma surgery, trabeculectomy, and glaucoma drainage device implantation. He is also trained in all disciplines of comprehensive ophthalmology.
Dr. Sawhney was one of the first glaucoma surgeons in Atlanta to incorporate minimally invasive glaucoma surgery into his glaucoma-surgical practice. He specializes in the iStent inject, Hydrus microstent, Kahook Dual Blade, and the Xen gel stent.
Dr. Sawhney is an active member of the community working in partnership with healthcare providers in the management of complex glaucoma patients. He performs surgery at Eye Surgery Center of Georgia, our state of the art ambulatory surgery center, as well as Marietta Surgical Center and Emory Midtown Hospital. He also serves patients at our Northside, Midtown and Woodstock locations.
Having a particular interest in clinical research and medical education, Dr. Sawhney has published scientific articles in peer-reviewed journals and has presented his research at national meetings. Dr. Sawhney is actively involved in clinical glaucoma research.
After completing his undergraduate degree from the University of Pennsylvania and medical degree from Emory University School of Medicine, Dr. Sawhney completed both his ophthalmology residency and glaucoma fellowship at the prestigious Emory Eye Center.
Dr. Sawhney is a member of the American Academy of Ophthalmology, the American Glaucoma Society, the American Society of Cataract and Refractive Surgeons, and the Georgia Society of Ophthalmology. He performs surgery at Eye Surgery Center of Georgia and Marietta Surgical Center.
Surgery Coordinator: Kelly Dickson P: 404-953-4042 Fax: 678-387-2242 Email: [email protected]