Optometry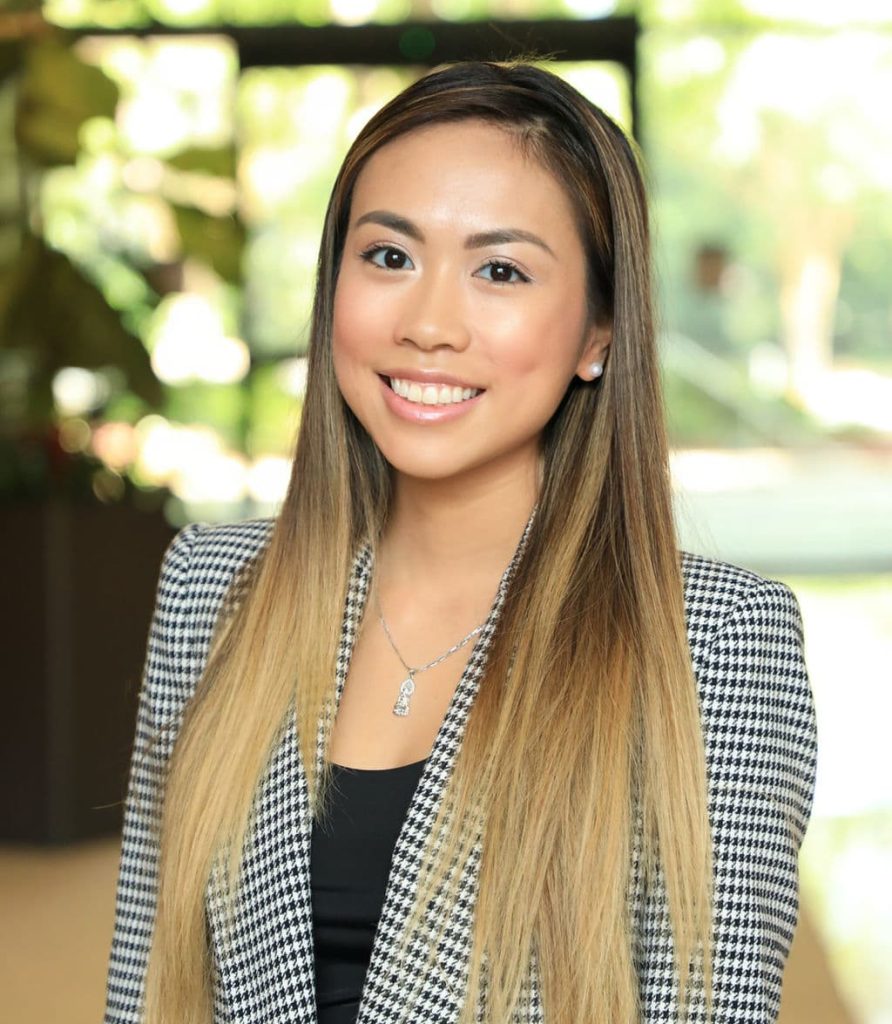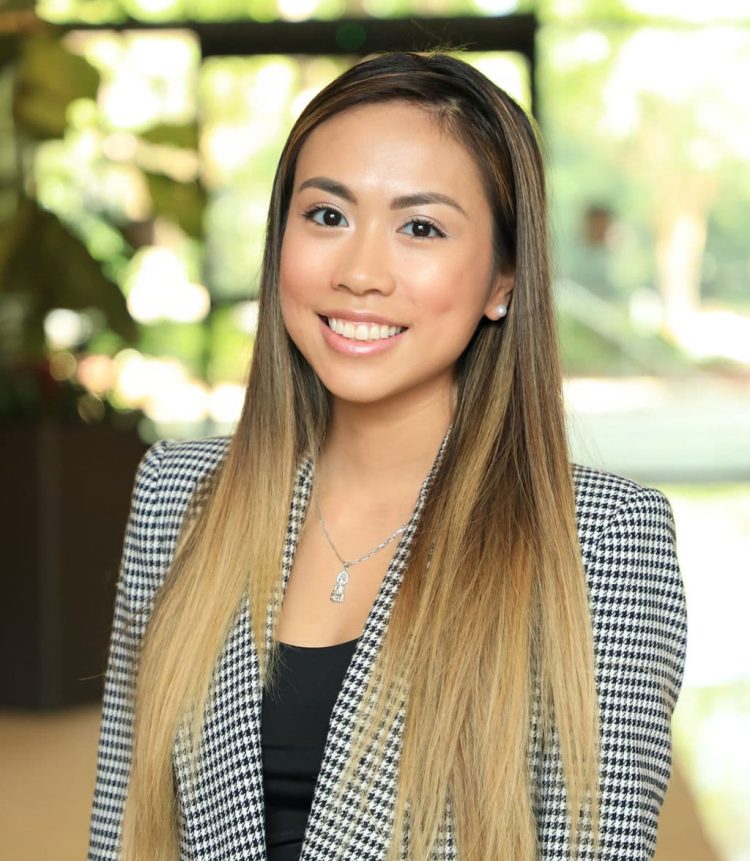 Dr. Khoathu Tran began her journey at Georgia State University, where she graduated with honors, earning a Bachelor of Science degree in Biology. Inspired by her experiences as an ophthalmic technician at Omni Eye Services, Dr. Tran attended Southern College of Optometry, where her commitment to excellence led to her induction into the prestigious Beta Sigma Kappa Honor Society. During her time at optometry school, Dr. Tran received her student fellowship from AAO and demonstrated leadership as the secretary of the Georgia State Club.
To further refine her expertise, Dr. Tran completed clinical training at The Eye Center in Memphis, TN; Eye Specialists of Mid-Florida in Winter, Haven, FL; and Milan Eye Center in Lawrenceville, GA. These experiences allowed her to work alongside seasoned professionals and gain invaluable practical knowledge, therefore leading her to pursue a residency at Georgia Eye Partners.
Beyond her professional pursuits, Dr. Tran values her leisure time. She cherishes moments spent with her beloved dog, engages in lively board game sessions with friends, and explores the world through travel alongside her fiancé. With a deep-rooted connection to her hometown, Dr. Tran is thrilled to return to Atlanta, where she is committed to delivering exceptional eye care to her patients.