Comprehensive Eye Care | Cornea | Dry Eye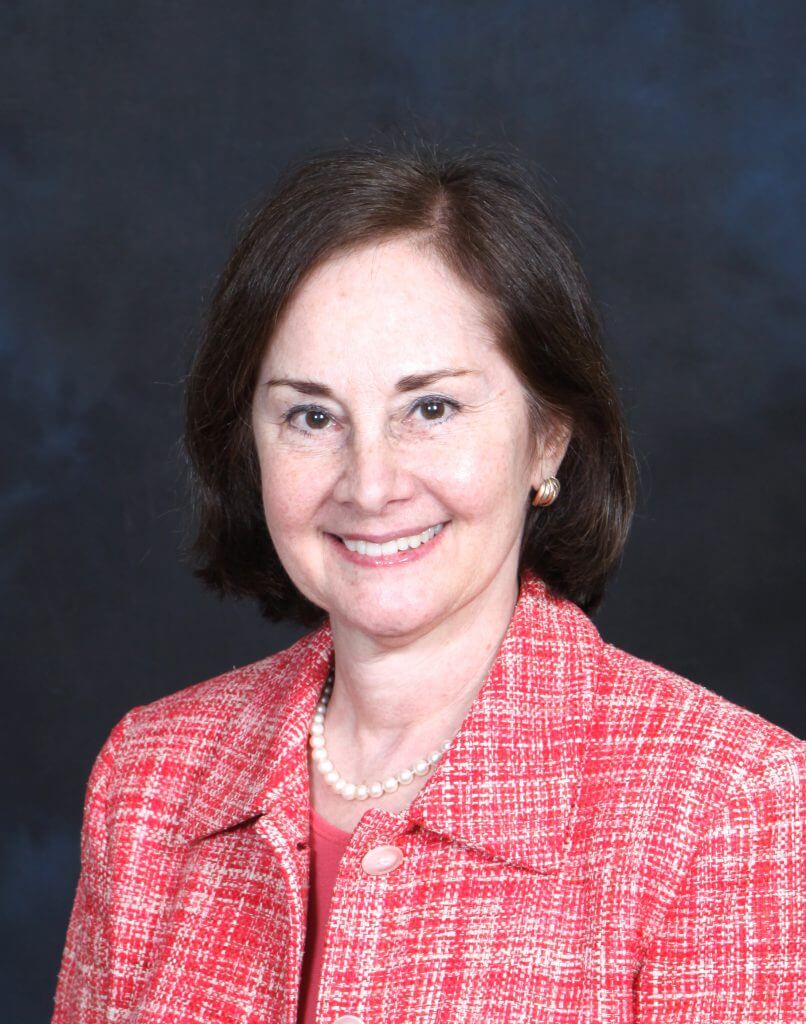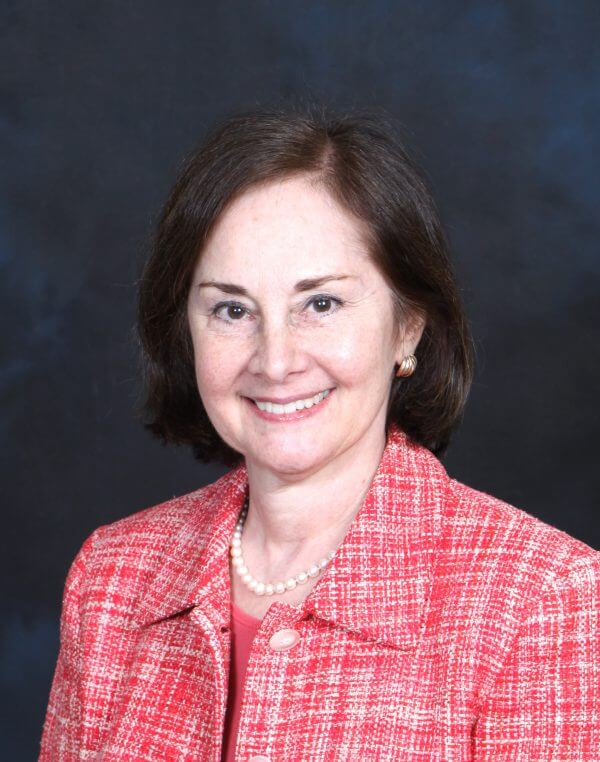 Dr. Karen Sumers, a highly respected board certified, fellowship trained, ophthalmologist, is fully trained in all aspects of general ophthalmic care and surgery, and is recognized as a specialist in the diagnosis and treatment of corneal and external eye disease, including severe dry eye syndrome.
Dr. Sumers received her undergraduate degree in General Literature at the University of Pennsylvania in Philadelphia, graduating magna cum laude. She earned a medical degree from Washington University in St. Louis, followed by an internal medicine internship at Michael Reese Hospital in Chicago. Dr. Sumers completed an ophthalmology residency at the prestigious University of Illinois Eye and Ear Infirmary in Chicago, where she was awarded the Jack P. Cowen Outstanding Clinician prize. Following a fellowship in corneal and external eye disease at Emory University in Atlanta, Dr. Sumers went into private practice, becoming the first ophthalmologist in Atlanta to have a consultative corneal and external eye disease practice outside the university setting.
Dr. Sumers is a Fellow of the American Academy of Ophthalmology, a member of the Cornea Society, and a past president of the Atlanta Ophthalmology Society. She has been an investigator for the Cornea Donor Study. As an Adjunct Associate Professor of Ophthalmology at Emory, she has been volunteering her time teaching cataract surgery to residents at the Atlanta Veterans Affairs Medical Center for over twenty years. In addition, following many years of service, Dr. Sumers received the Lifetime Volunteer Physician Award from EyeCare America, a program of the Foundation of the American Academy of Ophthalmology, which provides eye exams to seniors at no cost to them. She is a supporter of several local charitable organizations including the Sjogren's Syndrome Foundation and the Georgia Lions Lighthouse.
When not working, she enjoys spending time with family, traveling, drawing, painting, photography, and golf.
Dr. Sumers currently sees patients at the Georgia Eye Partners' Northside location.