Diabetic Eye Care | Comprehensive Eye Care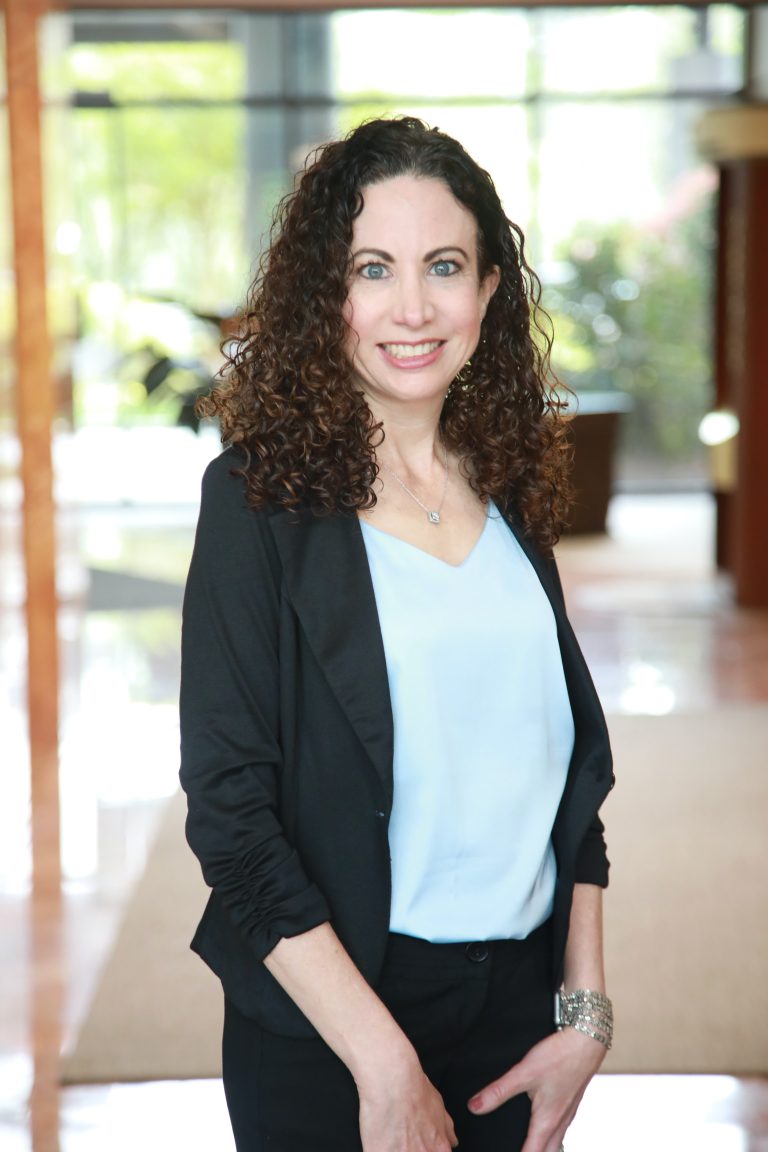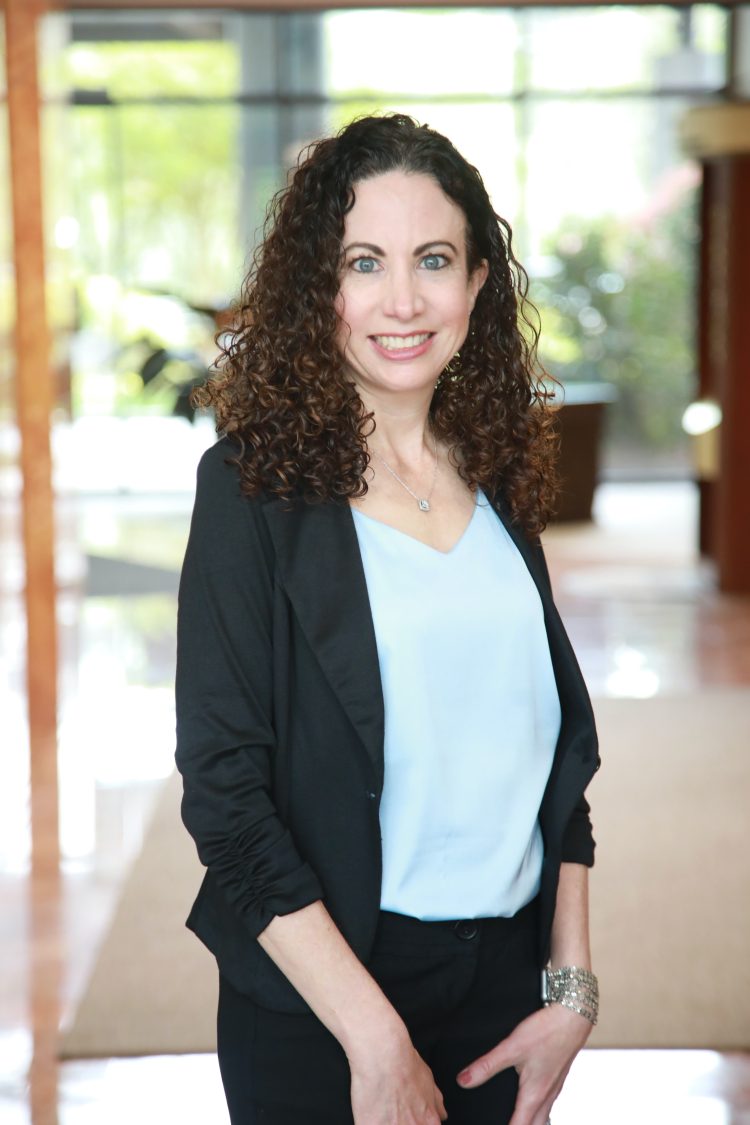 Dr. Stephanie Sailor received her B. S. in Human Development from Cornell University in 1996 and her O.D. from State University of New York, State College of Optometry in 2000. Her externships included clinics such as ocular disease, low vision, pediatrics and contact lens, in both New York City and Atlanta. Dr. Sailor moved to Atlanta in 2003 after practicing optometry in New York for 3 years.
Dr. Sailor is Board Certified by the National Board of Examiners in Optometry and the TMOD (Treatment and Management of Ocular Disease). She specializes in difficult contact lens fittings, including the new technology that corrects both distance and near vision.
Additionally, Dr. Sailor treats red eyes, co-manages eye diseases and can perform eye examinations in Spanish.
Stephanie Sailor, O.D. received the 2000 "Dr. Max Cohen Memorial Award" honoring her commitment to community service after she volunteered on two vision care missions in Nicaragua. She was also awarded the "Esther J. Werner Memorial Scholarship" which recognized her extra-curricular involvement and outstanding academic record.