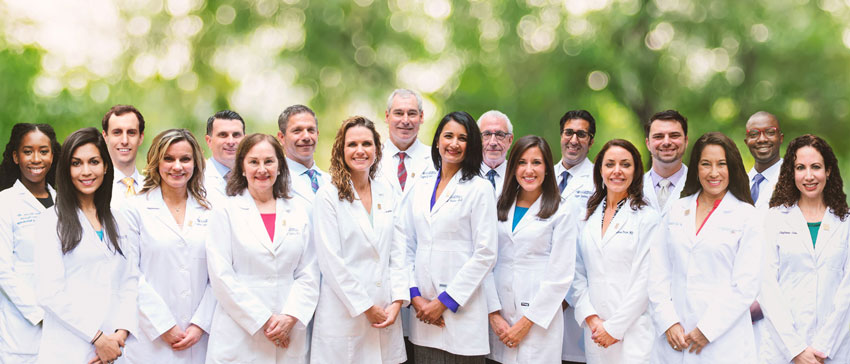 We are a group practice of ophthalmologists and optometrists dedicated to providing our patients in Metro Atlanta and North Georgia with the highest quality medical and surgical specialty eye care. Our services range from disease-specific medical exams to complex specialty surgical care. We accept a wide range of insurance plans.
We provide a full range of surgical procedures at our own state-of-the-art outpatient surgery center. Procedures include cataract surgery, glaucoma surgery, laser vision correction, corneal transplantation, blepharoplasty, ptosis correction, orbital fracture repair, lid lesion excision and laser eye surgery for diabetes. We also offer a variety of cosmetic services including fractional laser resurfacing, Botox© and facial fillers.
We invite you to explore our website and meet our physicians. Please contact us to schedule an appointment or to discuss questions you may have.
Eye Surgery Center Of Georgia
Our physicians are dedicated to providing our patients with the highest level of care and that dedication extends into our surgery center. Our ambulatory surgical suite is located in the same building as our Northside office and is staffed with specially trained nurses and staff who have extensive experience in ophthalmic surgery, offering patients a personalized experience.
The surgery center features state-of-the-art equipment and accreditation from the American Association for Accreditation of Ambulatory Surgery Facilities (AAAASF). Our anesthesiologists are the premier providers of safe, caring anesthesia in Atlanta.
For more information about setting up your ophthalmic surgery at Georgia Eye Partners' Eye Surgery Center of Georgia, please contact us.
Visit us on Facebook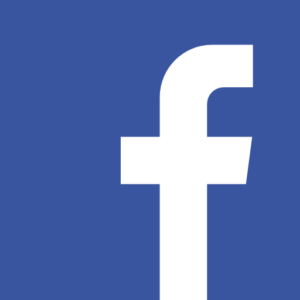 ---
Related Pages