Home » Blog » Georgia Eye Partners Physician Implants PanOptix Lens
Georgia Eye Partners Physician Implants PanOptix Lens
Posted by: Georgia Eye Partners in Uncategorized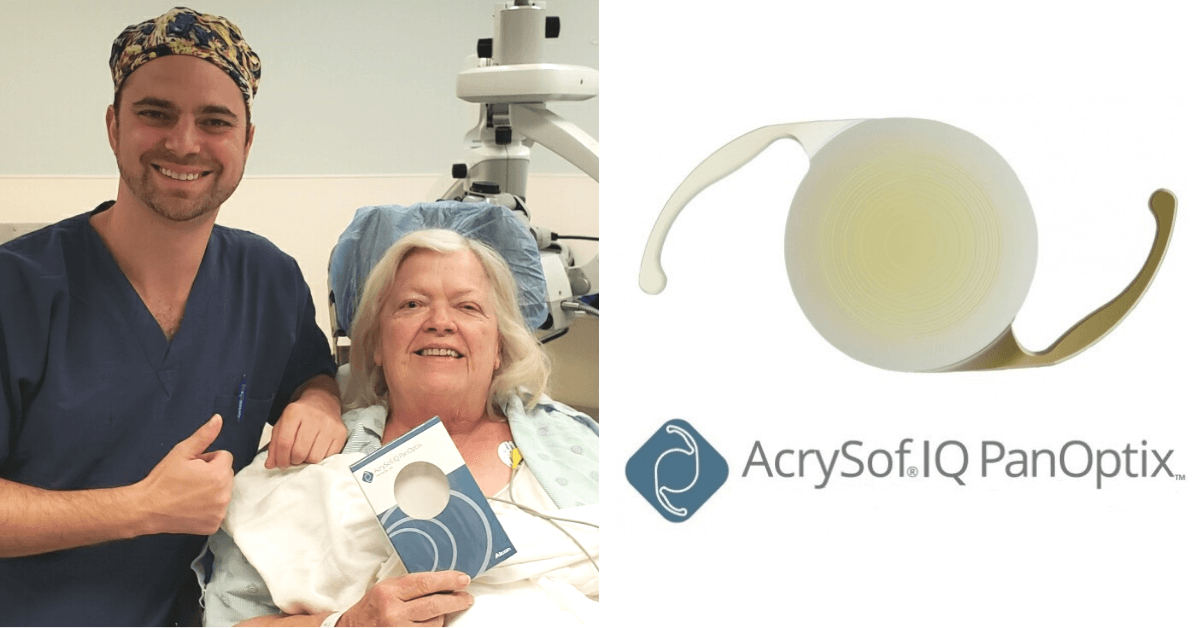 Georgia Eye Partners Physician Implants PanOptix Lens
At Georgia Eye Partners, we are proud to be on the cutting edge of medical advancements in ophthalmology. Dr. Schoenberg recently implanted one of the first PanOptix lenses in the state of Georgia. Learn more about this revolutionary new treatment below.
What Is PanOptix?
The AcrySof IQ PanOptix Trifocal Intraocular Lens (IOL) is the first and only trifocal lens approved by the U.S. FDA and available in the United States.
PanOptix is built on Alcon's proven AcrySof IQ IOL platform that has been implanted in more than 120 million eyes globally.
More than 99% of PanOptix patients in the FDA clinical study said they would choose the same lens again.
Georgia Eye Partners services the Atlanta area with LASIK, Cataract Surgery, Evo ICL and other advanced procedures. Schedule a consultation with us today!
About Dr. Schoenberg
Dr. Evan Schoenberg is a highly respected board-certified, fellowship-trained ophthalmologist who specializes in vision correction including cataract surgery, LASIK, PRK, ICL, and lens exchange, advanced corneal transplantation, corneal crosslinking, and management of complex corneal disease.
---
Georgia Eye Partners is a group practice of ophthalmologists and optometrists dedicated to providing our patients in Metro Atlanta and North Georgia with the highest quality medical and surgical specialty eye care. Learn more about our practice locations and book appointments online.
---