Home » Blog » Get to Know Dr. Josh Johnston!
Get to Know Dr. Josh Johnston!
Posted by: Georgia Eye Partners in Physician Spotlight
 Get to Know Dr. Josh Johnston!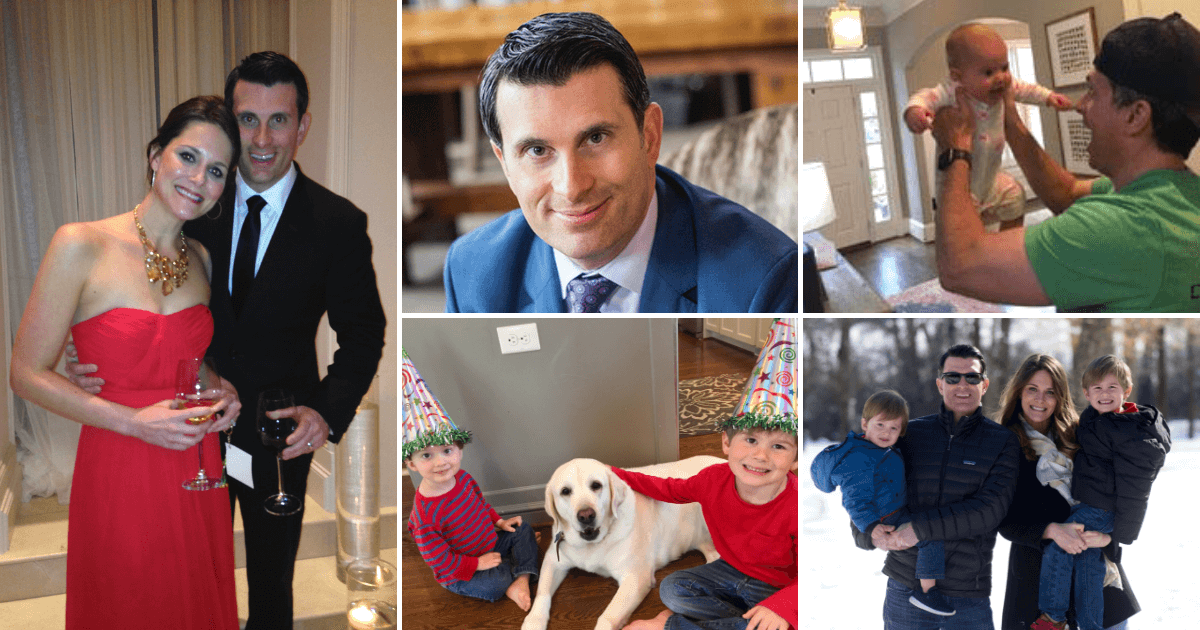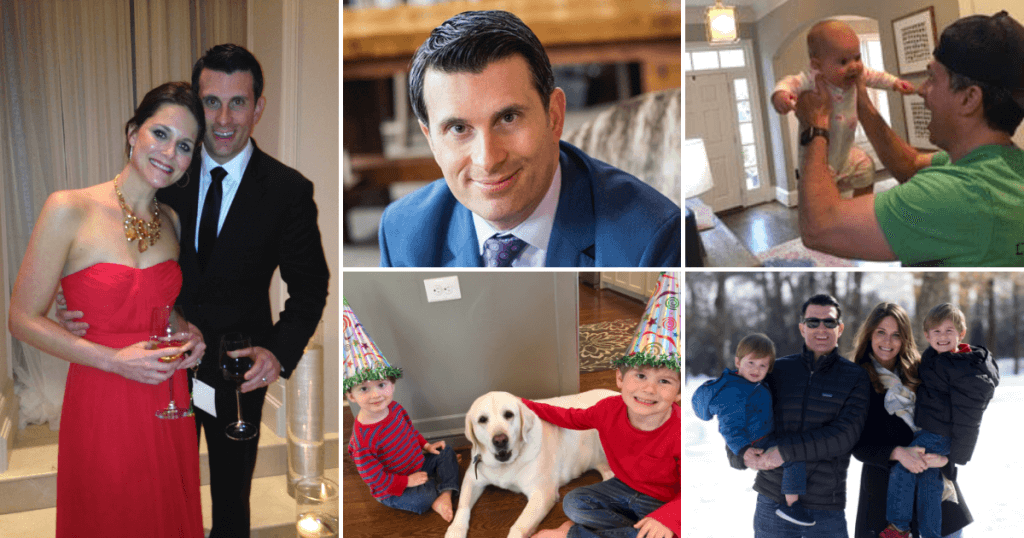 Here at Georgia Eye Partners, our physicians are dedicated to providing our patients with the highest level of care. Our Physician Spotlights showcase these awesome team members and give a behind-the-scenes look at life on our team! Josh Johnston, O.D., FAAO is a leader in the optometric community who serves as our optometric liaison and residency director. His clinical focus is on ocular surface disease, including dry eye and other corneal diseases. He also oversees Georgia Eye Partners' Dry Eye Treatment Center of Excellence. Get to know Dr. Johnston below!
What inspired you to become a doctor?
As a kid I enjoyed watching medical TV shows, volunteering in hospitals and I liked science and medicine. While growing up in Texas, a friend of mine's dad was a vascular surgeon and we would go watch him perform heart transplants. I enjoyed that environment and decided to pursue a career in healthcare that allowed me to help other people.
Have you always wanted to be a doctor?
I knew I wanted to be in healthcare for sure once I was in high school. This interest further developed in college and I began to volunteer and work in hospitals to see if this was a career that I wanted to pursue.
How long have you been working at Georgia Eye Partners?
I starting working here in 2004 and then my wife and I moved to California for three years. We returned in 2011 and I returned to this practice at that time.
What made you choose your specialty?
I had a friend in college that was pre-med. I didn't know much about optometry and he convinced me to look into the field. After graduating from college, I worked for an optometrist for a year to make sure this was a good career to pursue. Sight is so important and this career allows me to help preserve such a precious thing for our patients.
What is the most rewarding part of your job?
I run our Dry Eye Treatment Center of Excellence and this area of practice is a passion of mine. We have more treatment options than anywhere in the southeast. Having access to the latest diagnostic and treatment options makes helping people with dry eye very rewarding.
What is the most challenging part of your job?
My passion for dry eye is also the most challenging thing I do. There is no cure or "magic bullet" for this chronic and progressive disease. Achieving symptomatic breakthroughs can be challenging, which also makes it such as rewarding specialty to practice in.
What is something that makes you look forward to work every day?
Learning something new. Whether it's work related, or gaining new insight from a patient, learning and growing are what keep me motivated and looking forward to work every day.
What is something that you have learned from your patients?
I learn the most from the older patients who are healthy. I like to see what habits and routines they did throughout their lives that helped them stay healthy and live long meaningful lives.
Tell us about a patient who had a profound impact on your life and work.
I don't have a specific patient that comes to mind, just the ability to help improve the lives of those patients who suffer from dry eye. A lot of patients are misdiagnosed or fail to get proper treatments. Helping these patients is very rewarding.
What do you like to do outside of work for fun?
I enjoy all sports but especially running, exercising, watching sports including college football, spending time with my wife and three kids, and coaching our son's baseball teams.
---
Georgia Eye Partners is a group practice of ophthalmologists and optometrists dedicated to providing our patients in Metro Atlanta and North Georgia with the highest quality medical and surgical specialty eye care. Learn more about our practice locations and book appointments online here.
---