Home » Blog » Get To Know Dr. Nichelle Warren!
Get To Know Dr. Nichelle Warren!
Posted by: Georgia Eye Partners in Physician Spotlight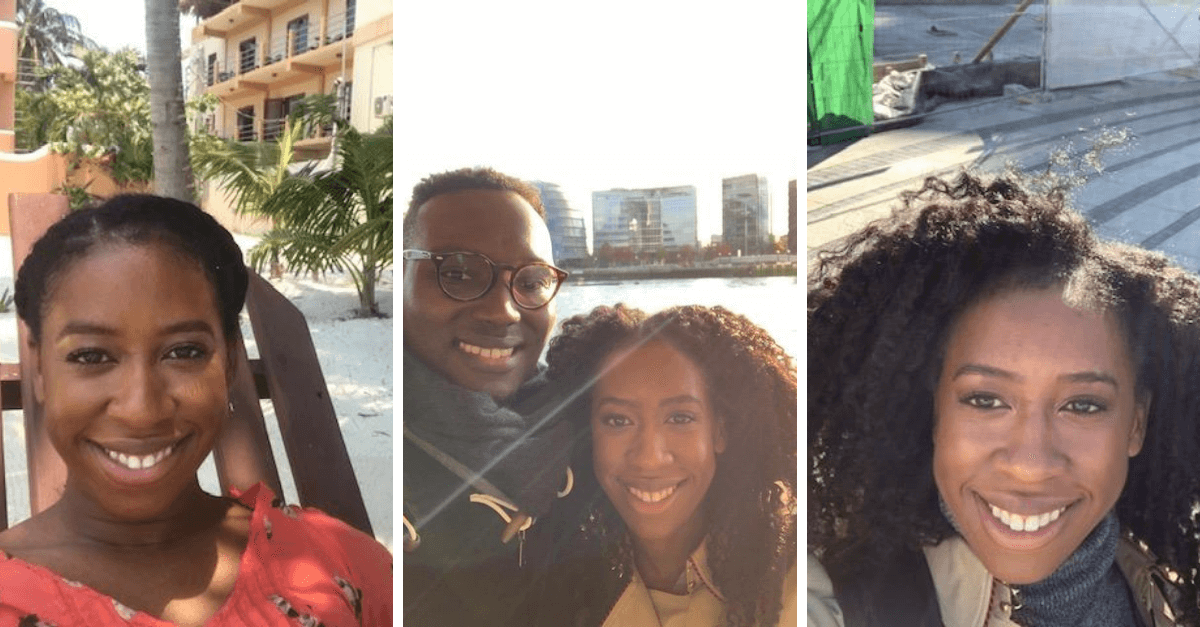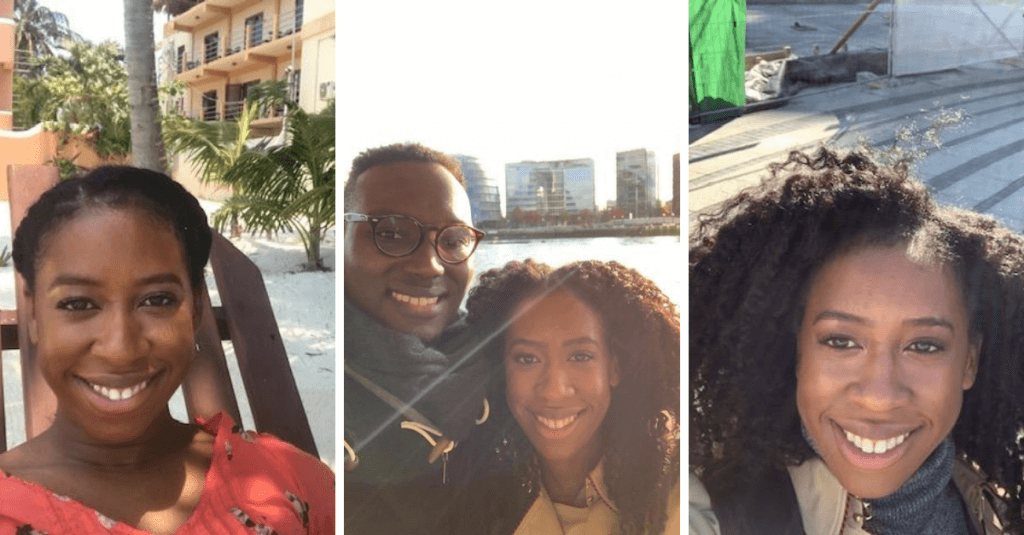 Here at Georgia Eye Partners, our physicians are dedicated to providing our patients with the highest level of care. Our Physician Spotlights showcase these awesome team members and give a behind-the-scenes look at life on our team!
Nichelle Warren, M.D. is a board-eligible, highly respected, fellowship-trained ophthalmologist who specializes in cataract, refractive and corneal surgery. She remains on the cusp of the latest technologies and research in anterior segment surgeries. As a result of her research, she won the Helma Award for outstanding research during her residency at the Medical University of South Carolina (residency program ranked #9 by Ophthalmology Times).
Get to know Dr. Warren below!
What inspired you to become a doctor?
I wanted to help people through their time of need.
Have you always wanted to be a doctor?
No, I initially wanted to be an astronaut. But turns out I don't do well with turbulence!
How long have you been working at Georgia Eye Partners?
I have been a doctor for 5 years and recently completed a cornea fellowship at Emory University.
What made you choose your specialty?
I had a friend in college that was pre-med. I didn't know much about the medical field until I went on a mission trip in Ethiopia and saw my first cataract surgery. I was so amazed at how it changed the patient's life. From then on, I knew I wanted to be a part of that.
What is the most rewarding part of your job?
Helping to restore someone's vision!
What is the most challenging part of your job?
Helping patients to understand when they have underlying conditions that won't allow us to restore their vision.
What is something that makes you look forward to work every day?
Spending time and catching up with my patients.
What is something that you have learned from your patients?
To carefully listen. Oftentimes you can glean a lot from not only what a patient says but what they don't say.
Tell us about a patient who had a profound impact on your life and work.
I had a patient in my fellowship who had recently become blind in both eyes. She was tearful because she could no longer take care of herself and had no one to help her. I performed a corneal transplant and within a week she could see again. She was thrilled to be able to live her life again the way she wanted.
What do you like to do outside of work for fun?
Cooking followed by eating, traveling, and visiting my friends and family.
---
Georgia Eye Partners services the Atlanta area with LASIK, Cataract Surgery, Evo ICL and other advanced procedures. Schedule a consultation with us today!
---