Home » Blog » What Is Low Vision?
Posted by: Georgia Eye Partners in Patient Education
What Is Low Vision?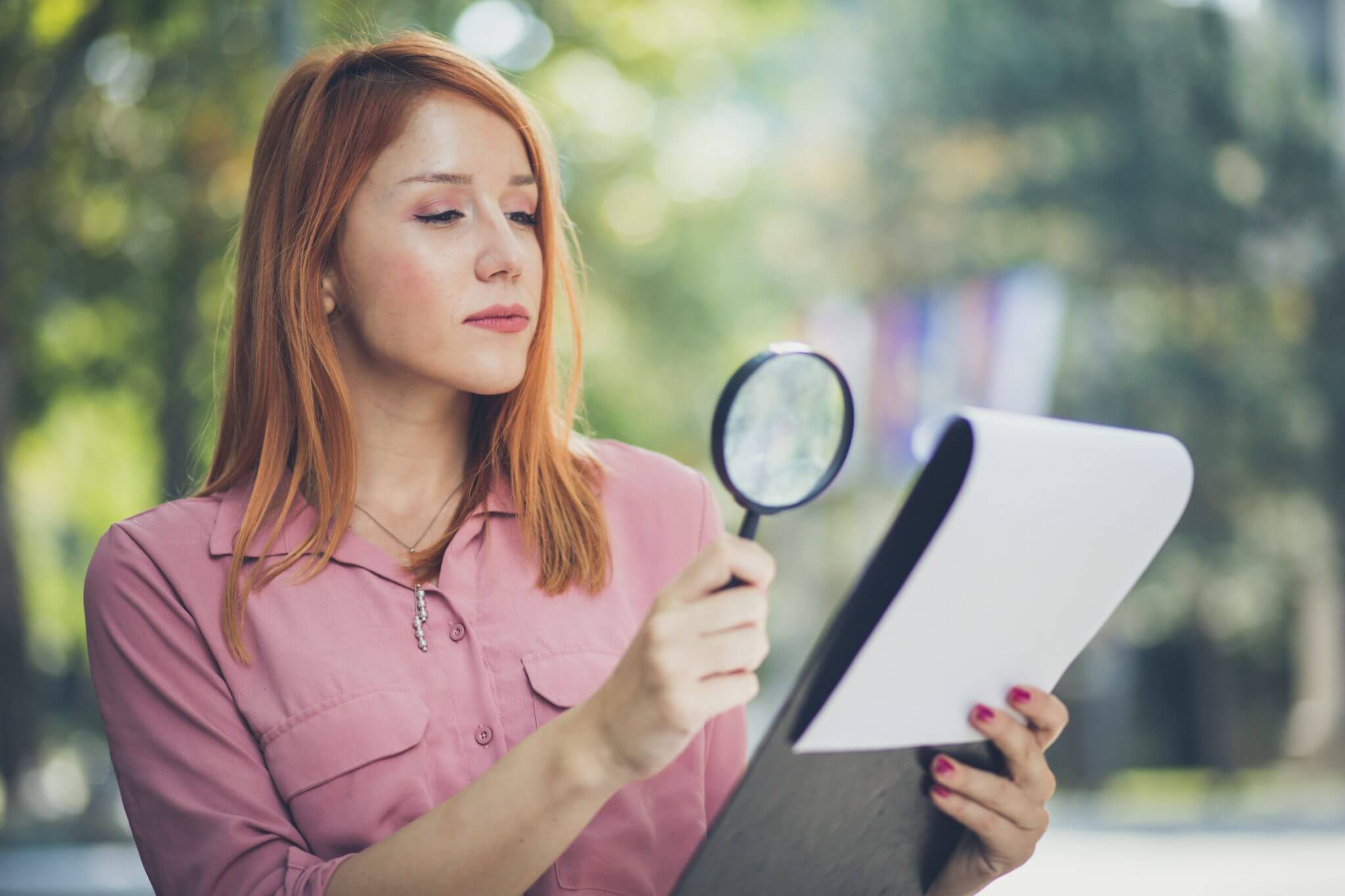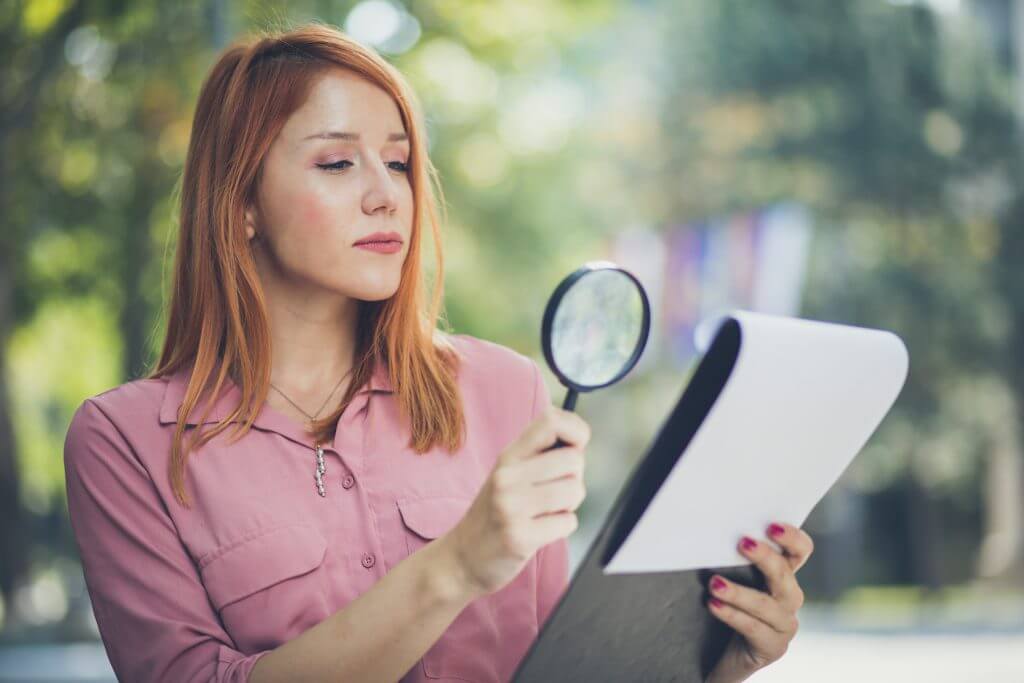 There are many factors that can cause limitations to the quality of vision. Low vision refers to a visual impairment that cannot be corrected by traditional treatment methods, including standard eyeglasses, contact lenses, medication, or even surgery. People of any age may have low vision from a variety of causes including cataracts, glaucoma, macular degeneration, diabetic complications in the eyes, or stroke. The quality of your vision can be measured in two general categories, clarity and peripheral vision.
Clarity is how clear images are for you, graded on the recognizable 20/20, 20/40, etc. scale. The size of the field of vision you have, or peripheral vision, is measured by a visual field machine. For some people, standard glasses and contact lenses may not be enough to provide sharp clarity or a large enough field of vision to complete daily activities. If a patient's vision is measured at the following levels, they fall within a few of the categories of low vision:
Peripheral vision of less than 20 degrees
20/70 to 20/160, this is considered moderate visual impairment, or moderate low vision.
20/200 to 20/400, this is considered severe visual impairment, or severe low vision.
When vision is reduced, even basic activities such as reading food labels, paying bills, driving, or navigating new places outside of your home can become very difficult to accomplish. The doctors at Georgia Eye Partners offer special help to provide medical treatment and surgical intervention to remedy these conditions when possible. Unfortunately, there exist some circumstances where decreased or lost vision cannot be restored. In these cases, some people may feel a sense of helplessness.
Luckily, low vision devices such as magnifiers, high-powered lenses, phone and computer applications, or other optical devices may be utilized to make the remaining vision more functional. Georgia Eye Partners works closely with local and regional low vision clinics to coordinate your care to get the most out of your vision. The Center for the Visually Impaired, Emory Eye Center Low Vision Clinic, and the Vision Rehabilitation Services of Georgia offer excellent resources for individuals trying to retain their independence and continue performing work and hobby activities.
Yearly eye exams are a great way to stay on top of your ocular health and catch any visually-impairing conditions early. If you feel like your vision isn't all that it could be, or if you want more information, come in for an evaluation.
---
Georgia Eye Partners is a group practice of ophthalmologists and optometrists dedicated to providing our patients in Metro Atlanta and North Georgia with the highest quality medical and surgical specialty eye care. Learn more about our practice locations and book appointments online here.
---