Home » Blog » Georgia Eye Partners is Proud to be the First Practice in Georgia to Offer Dry Eye Patients Treatment with TrueTear!a
Georgia Eye Partners is Proud to be the First Practice in Georgia to Offer Dry Eye Patients Treatment with TrueTear!a
Posted by: Georgia Eye Partners in News and Updates
Georgia Eye Partners is proud To Be The First Practice in Georgia To Offer Dry Eye Patients treatment with TrueTear!
A True Paradigm Shift In The Treatment of Dry Eye
We are now taking appointments for the revolutionary Dry Eye treatment TrueTear.
Dry Eye Syndrome is a chronic and progressive disease that negatively impacts our patients' quality of life and limits the visual outcomes we prescribe. Doctors and patients are often frustrated with the involved and complex treatment of this disease.
Dry Eye is a multifactorial disease that has no cure, and regularly requires multiple treatments. Many patients require numerous therapies such as lid hygiene, heat masks, thermal pulsation, topical anti-inflammatories, amniotic membranes, punctal occlusion and many other FDA and non FDA approved treatments to decrease patient symptoms.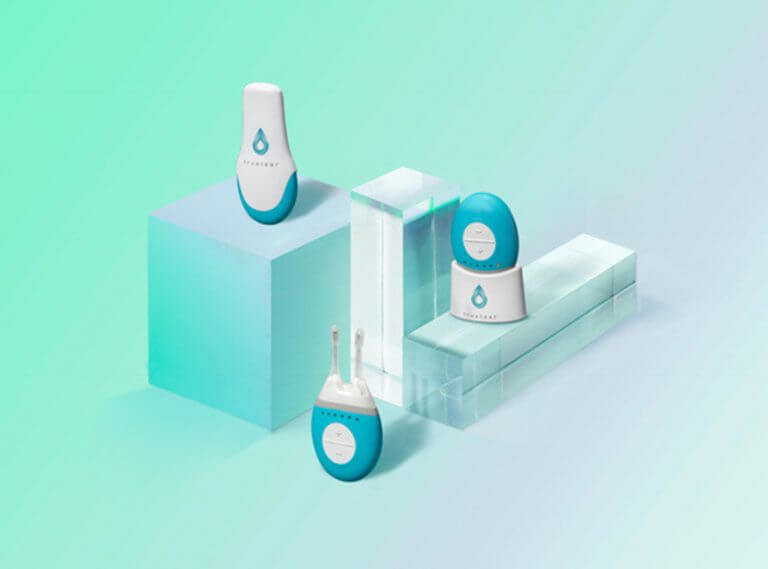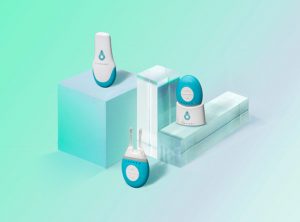 For years, doctors and patients have desired new treatment options for dry eye. Optometry and ophthalmology are disciplines that have embraced new technology better than any other medical specialty and finally, the time for new remedies has come.
Allergan expects FDA approval of its novel neurostimulation device for the treatment of dry eye in the next few months. TrueTear was invented by a team of experts at Stanford led by Dr. Michael Ackermann, a PhD in neurostimulation. The device was further developed in Silicone Valley, home to the world's most innovative and disruptive technologies.
This singular technology creates an entirely new treatment class in eye care representing a true paradigm shift in the treatment of dry eye. TrueTear is a non-invasive, device that helps the bodywork like it should, naturally.
For decades patients and doctors have struggled with dry eye, Georgia Eye Partners is grateful and excited to have exclusive early access to this device offering patients a new innovative device.  If you or a loved one suffers from dry eyes, we encourage you to make an appointment with Dr. Josh Johnston, our Dry Eye Expert, to explore our various treatment options.
---