Home » Blog » Georgia Eye Partners is first in Georgia to implant DURYSTA for glaucoma
Georgia Eye Partners is first in Georgia to implant DURYSTA for glaucoma
Posted by: Georgia Eye Partners in News and Updates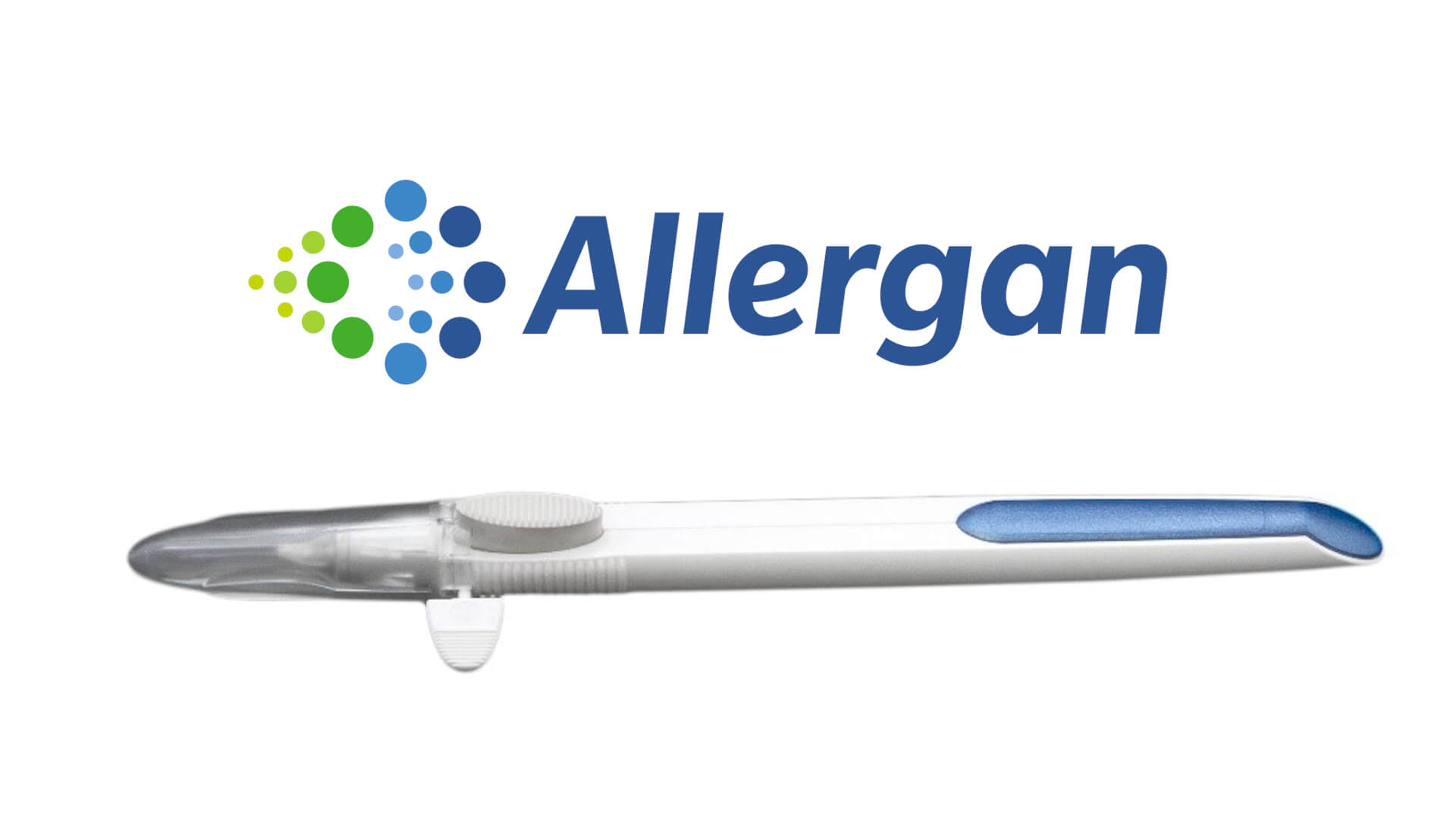 On Tuesday, June 23, 2020, Dr. Gagan Sawhney was the first surgeon in the state of Georgia to implant DURYSTA, an FDA-approved sustained-release drug delivery system, to treat primary open angle glaucoma and ocular hypertension. Dr. Sawhney remains on the cutting edge performing innovative surgical procedures as he leads Georgia Eye Partners' Glaucoma Research Department.
Question and answer with Dr. Gagan Sawhney
"Because Durysta is an implantable sustained release medication that has duration from 6 months to 2 years, patients no longer have to worry about using eye drops. This allows for better intraocular pressure control and in turn decreases risk of glaucoma progression."
"Any patient with ocular hypertension or open angle glaucoma is a candidate for Durysta. Eligible patients include those with mild disease to severe disease who are on zero to one glaucoma drop or maximal therapy."
"We expect a 25-30% reduction from baseline intraocular pressure which in turn slows disease progression and decreases risk of further vision loss."
What is DURYSTA?
Approved by the U.S. Food and Drug Administration (FDA) in March of 2020, DURYSTA is a prostaglandin analog delivery system for a single injection into the eye of a biodegradable implant that contains 10 mcg of bimatoprost. According to research, 80% of glaucoma patients do not use their prescribed topical drops as they should, either due to side effects or forgetfulness. Recognizing a need, Allergan developed DURYSTA to provide another way for doctors and patients to manage glaucoma.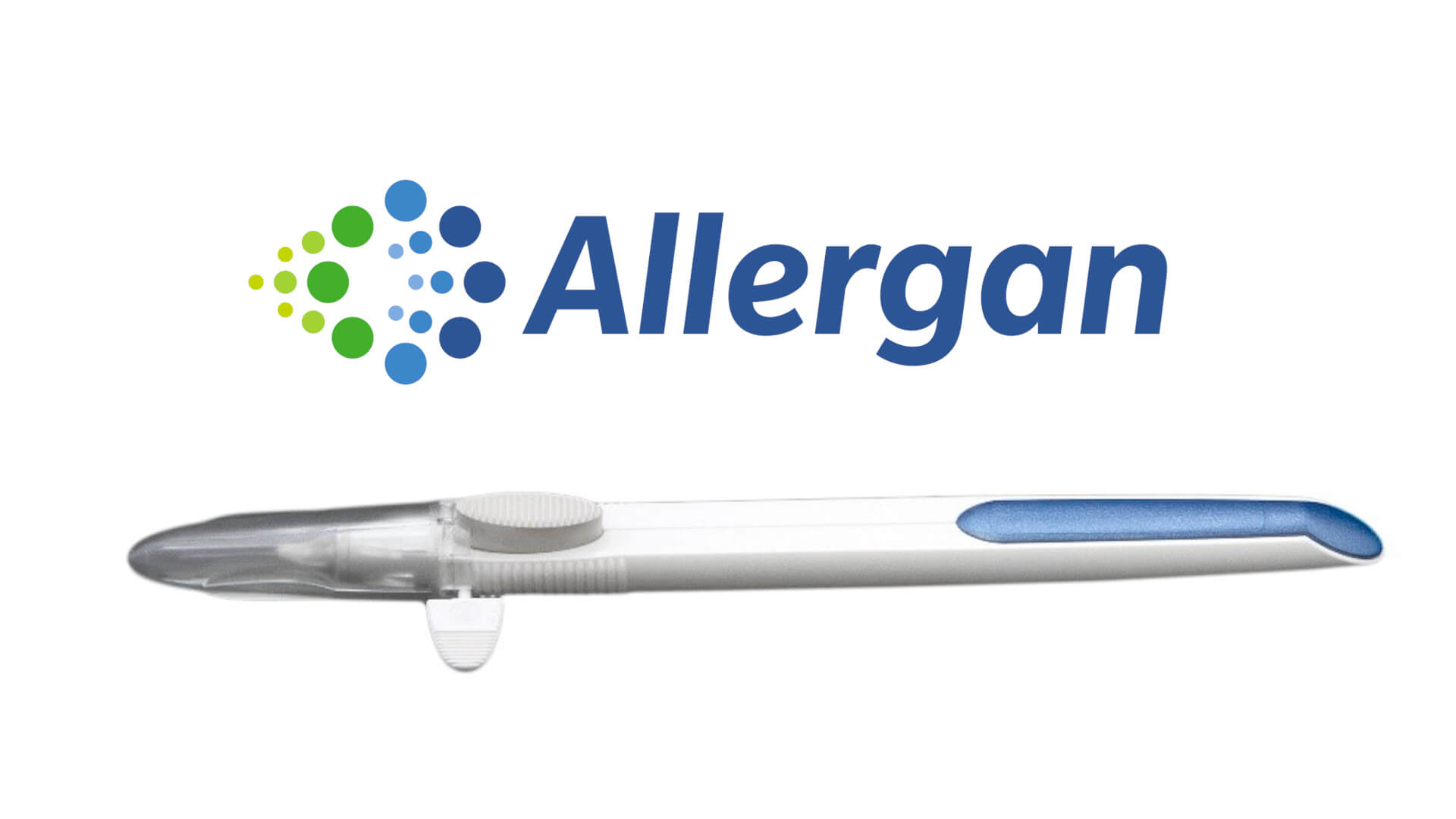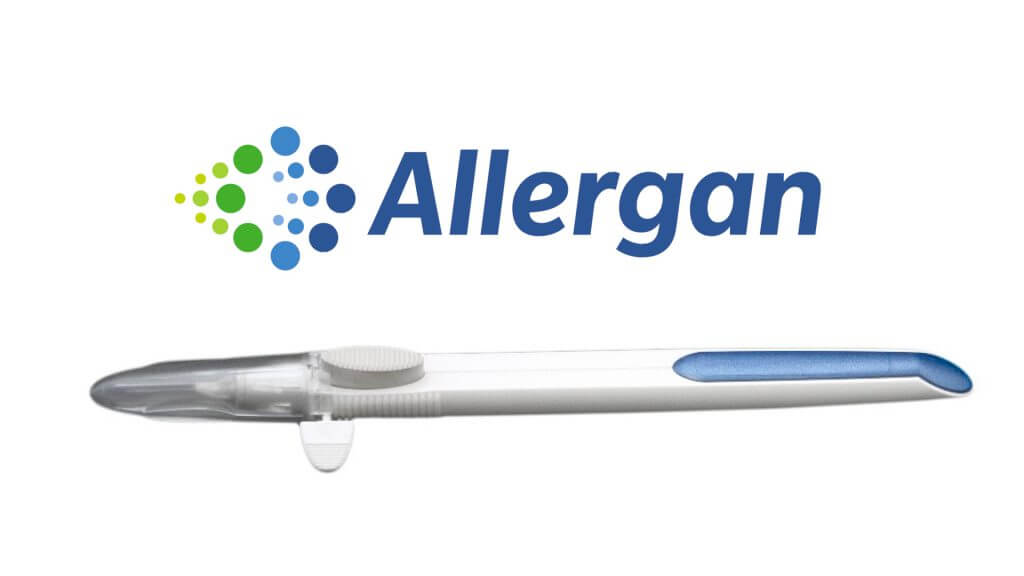 Who is a candidate for this treatment?
Glaucoma is the leading cause of blindness and visual impairment in the US, and can affect patients of all ages, many of whom do not experience any symptoms and may not be aware that they have the disease. Glaucoma actually refers to a group of diseases that cause damage to the optic nerve as a result of increased pressure within the eye, but can also be caused by a severe eye infection, injury, blocked blood vessels or inflammatory conditions of the eye. Click here to learn more about the different types of glaucoma.
How to seek treatment?
If you or a loved one suffers with glaucoma and would like to know if Durysta is the right choice for you, ask your eye doctor or call (404) 531-9988 to schedule a visit with one of our glaucoma specialists, Dr. Gagan Sawhney, Dr. Parul Khator or Dr. Osemelu Aburime.
Georgia Eye Partners services the Atlanta area with LASIK, Cataract Surgery, Evo ICL and other advanced procedures. Schedule a consultation with us today!
---