Home » Blog » Dr. Sawhney Published in Ophthalmology Times
Dr. Sawhney Published in Ophthalmology Times
Posted by: Georgia Eye Partners in News and Updates, Research Studies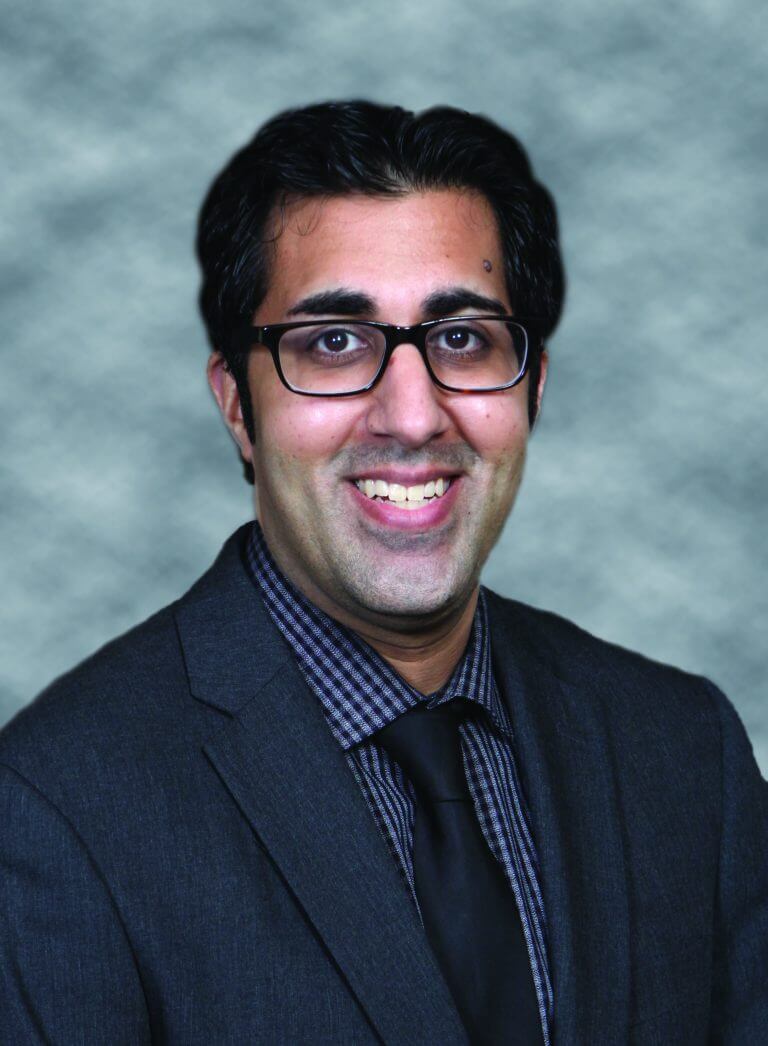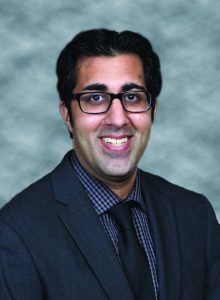 Our very own Dr. Gagan Sawhney recently had an article published in Ophthalmology Times, a physician-driven publication for members of the ophthalmic community.
Despite significant progress in the fight against glaucoma, the human cost of this disease remains unacceptably high. According to the World Health Organization, glaucoma is the second-leading cause of blindness worldwide.
Dr. Sawhney explains why he considers netarsudil to be a valuable first- or second-line agent for therapeutic glaucoma treatment, as well as an effective addition to maximum medical therapy.
Click here to read the full Ophthalmology Times article.
---
Georgia Eye Partners is a group practice of ophthalmologists and optometrists dedicated to providing our patients in Metro Atlanta and North Georgia with the highest quality medical and surgical specialty eye care. Learn more about our practice locations and book appointments online here.
---