Traditional Cataract Surgery
Cataract Surgery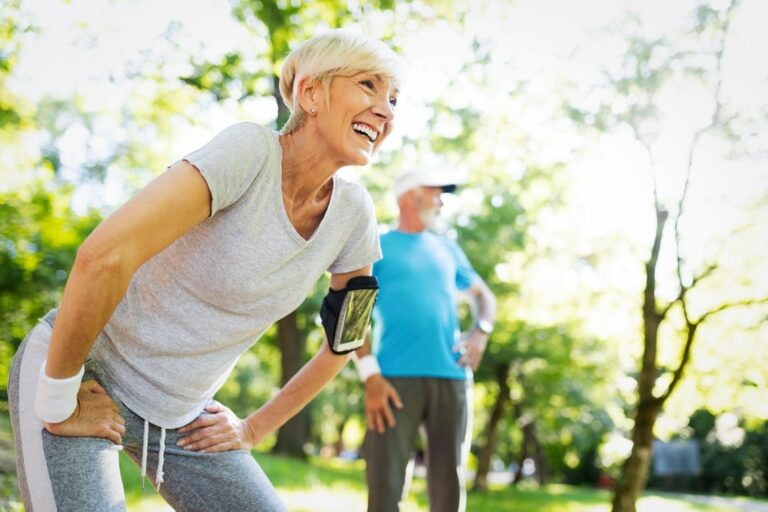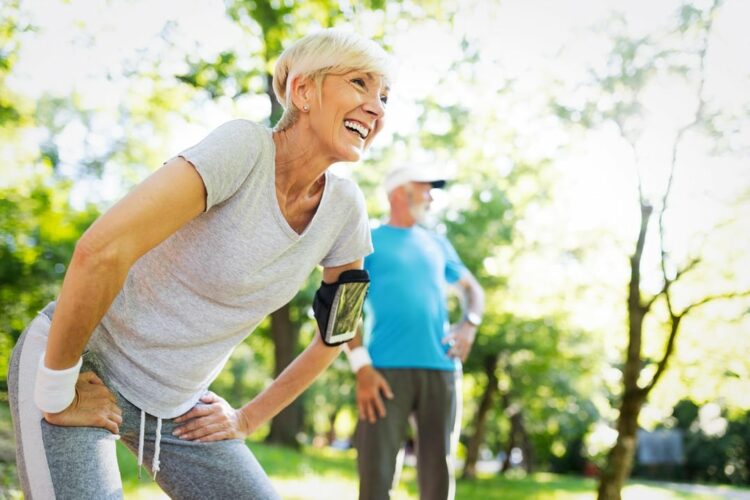 Surgery usually only a few minutes to perform and is painless for most patients. After the procedure, a patch may be placed over the eye and you will be asked to rest for a while. Patients can return home the very same day, but will need someone to drive you home. For the next few days, you may experience itching, mild discomfort, fluid discharge and sensitivity to light and touch. Your doctor may prescribe eye drops to help the healing process and to reduce the risk of infection.
There are several different IOLs available to help each patient achieve the best possible results from his/her cataract surgery. Multifocal IOLs allow for full vision correction at near, intermediate and far distances, completely eliminating the need for eyeglasses or contact lenses in most patients. Some IOLs can also correct astigmatism.
These choices were not always available for cataract patients. In the past, cataract surgery only involved monofocal lenses, which could only focus on objects near or far, but could not adjust to accommodate varying distances. These patients still had to rely on glasses or contact lenses after surgery in order to see clearly at all distances, especially in older patients suffering from presbyopia.
Risks And Complications
If left untreated, cataracts will worsen over time and may lead to permanent vision loss or even blindness. It is important to see your eye doctor regularly in order to detect cataracts as early as possible and to plan an effective treatment method.
Although cataract surgery is considered safe, there are certain risks associated with any surgery. Some of these risks may include pain, infection, swelling and bleeding. Most patients undergo this procedure without any complications.
---
Related Pages