Home » Blog » July Is Global Vision Correction Month
July Is Global Vision Correction Month
Posted by: Georgia Eye Partners in News and Updates
July Is Global Vision Correction Month
July is Global Vision Correction Month and members of the Refractive Surgery Alliance (RSA), a global professional organization of leading eye surgeons, will celebrate by sharing their own vision correction surgery to raise awareness. This initiative highlights many of the refractive surgeries and procedures available to enhance vision correction, including LASIK, PRK, ICL, and cataract surgery.
Quick facts about refractive surgery: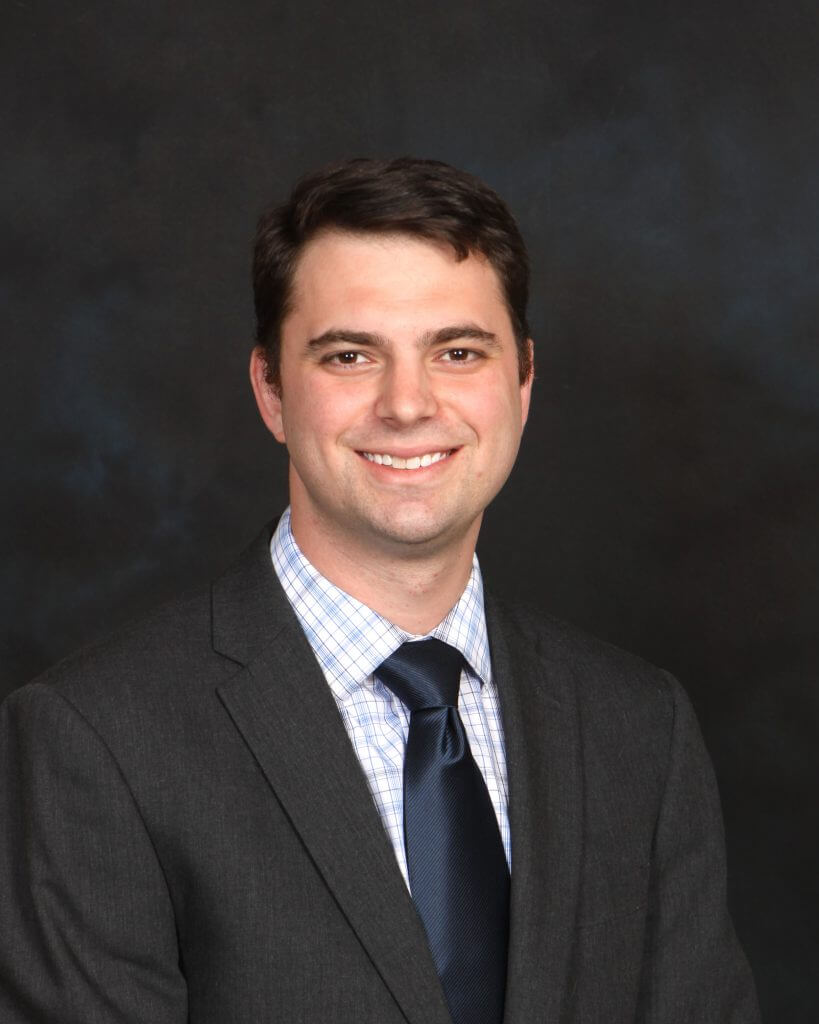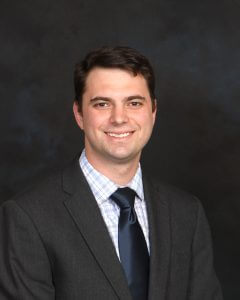 As a member of the Refractive Surgery Alliance, our own Dr. Evan Schoenberg is no stranger to refractive surgery. Prior to becoming a refractive surgeon, he had his own LASIK procedure performed in 2009. 
"I am proud to be both a refractive surgeon (an eye surgeon who eliminates the need for glasses via a variety of techniques, including LASIK, PRK, ICL, and cataract surgery) and a refractive patient. LASIK and other vision correction surgeries are truly life-changing, improving lifestyle, occupational fitness, safety, and financial freedom in addition to convenience."
Learn more about Dr. Schoenberg's LASIK experience here.
Georgia Eye Partners services the Atlanta area with LASIK, Cataract Surgery, Evo ICL and other advanced procedures. Schedule a consultation with us today!
---
Georgia Eye Partners is a group practice of ophthalmologists and optometrists dedicated to providing our patients in Metro Atlanta and North Georgia with the highest quality medical and surgical specialty eye care. Learn more about our practice locations and book appointments online.
---