Home » Blog » Why I Chose LASIK for My Eyes, My Wife's Eyes, and My Sister-in-Law's Eyes
Why I Chose LASIK for My Eyes, My Wife's Eyes, and My Sister-in-Law's Eyes
Posted by: Georgia Eye Partners in Doctor Editorials, Education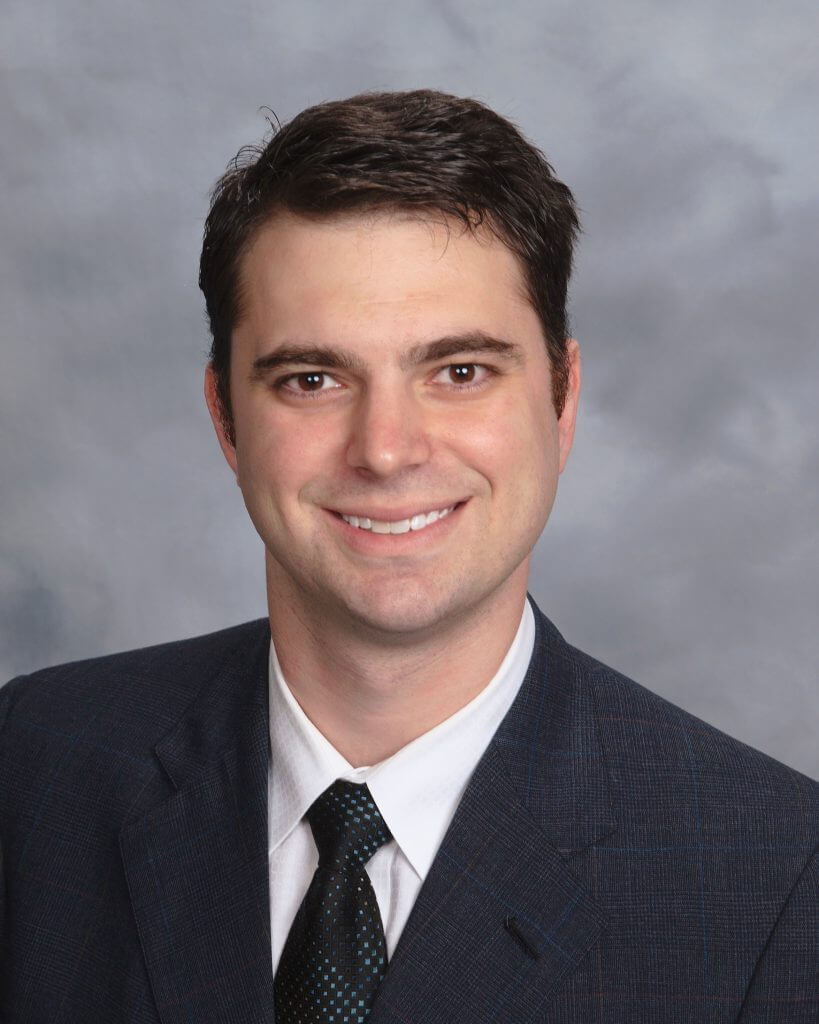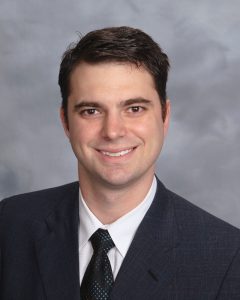 I am proud to be both a refractive surgeon (an eye surgeon who eliminates the need for glasses via a variety of techniques, including LASIK, PRK, ICL, and cataract surgery) and a refractive patient.  Prior to the day I had LASIK in 2009, I was completely dependent upon glasses or contact lenses.  Since then, each day I have woken up and seen naturally and crisply, and a day does not go by that I don't think about how thankful that I made the choice for vision correction surgery.
In 2010, I made the transition from LASIK patient to LASIK surgeon, treating the first of many patients during my residency training at Tulane University. I'll never forget the excitement of sharing my own visual awakening with my first laser vision correction patient, and that excitement hasn't faded across eight years and many, many more patients.  LASIK and other vision correction surgeries are truly life-changing, improving lifestyle, occupational fitness, safety, and financial freedom in addition to convenience.  There's a good reason that the United States military provides LASIK or PRK to so many of those serving in combat roles.  Comparing LASIK to regular use of contact lenses, LASIK is substantially safer and provides higher quality of life (Price MO, et. al. Three-Year Longitudinal Survey Comparing Visual Satisfaction with LASIK and Contact Lenses. Ophthalmology. 2016 Aug;123(8):1659-1666).
With knowledge of the science of LASIK (with over 9 million procedures performed over the past 25 years and a well-earned reputation as the most successful elective medical procedure in human history), as well as my personal outcomes and experiences, I have provided the surgery for both my sister-in-law and my wife with fantastic results.  Both now can see better than 20/20 and are thrilled with their experiences.
My choice of LASIK for myself and for my family is not at all unusual.  Studies such as Dr. Kezirian's 2015 report in the Journal of Cataract and Refractive Surgery (Kezirian GM, et. al. Prevalence of laser vision correction in ophthalmologists who perform refractive surgery. J Cataract Refract Surg. 2015 Sep;41(9):1826-32).) confirm that LASIK surgeons and their immediate family undergo laser vision correction at five times the rate of the general population. That is, those of us who are most likely to see the benefits as well as the risks of the surgery offer it to those we will see at the Thanksgiving table on a regular basis.
There was a recent article in the New York Times, "Blurred Vision, Burning Eyes: This Is a Lasik Success?" (June 11, 2018) which unfortunately presented misleading, out-of-date information — partially false and the rest out of context — as if it were accepted fact.  Certainly every surgery has risks, and an important part of the preoperative surgical process is consultation with an experienced surgeon who is willing to say 'no' to poor candidates and explain both the benefits and the risks.  However, the scientific facts don't support the claims in the article.  For example, in the study they quote which found that 30% of LASIK patients reported increased dry eye symptoms, it was also noted that a greater number — almost 60% — reported decreased dry eye symptoms!  I suspect this was in large part because after a month or so of healing, LASIK is typically much more comfortable than daily contact lens wear, and that many of these patients previously wore contacts.
Similarly, visual quality for most people is actually better after LASIK than it was before!  We do commonly see mild to moderate glare and haloes for the first few months after surgery as the eye heals. Nearly a decade after my own LASIK (which was performed using an older treatment approach than we use today, of course), I see very mild haloes at night.  It has never bothered me, has never interfered with driving or other activities, and doesn't cause even a twinge of regret for me knowing all that I have gained from the surgery.  I counsel my patients that they may see glare, but in my experience with our current technology very few see even as much minimal glare as I do.
I would choose LASIK again for my own eyes in a heartbeat, and I have demonstrated that conviction through my treatment of my family. It would be my pleasure to share independence from glasses and contacts with you, too, if you're interested.  Please feel free to call our office at (404) 531-9988 to schedule a free consultation, or you can reach out to me directly via email [email protected] or via Twitter (@evands).
---