Home » Blog » Get to Know Dr. Kristina Price!
Get to Know Dr. Kristina Price!
Posted by: Georgia Eye Partners in Physician Spotlight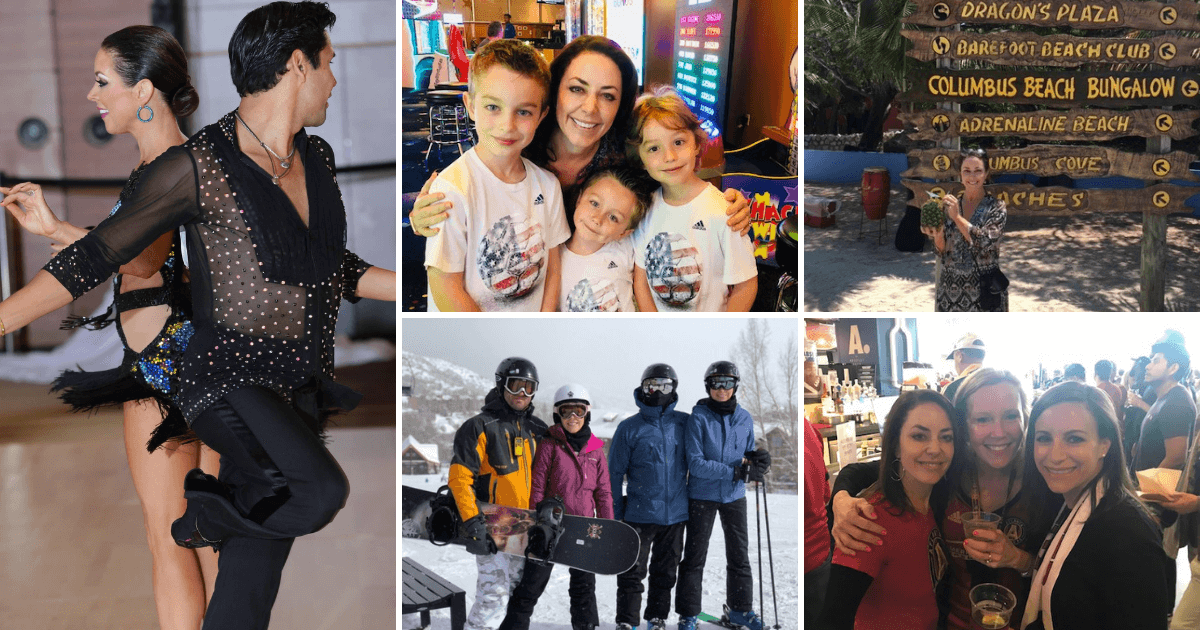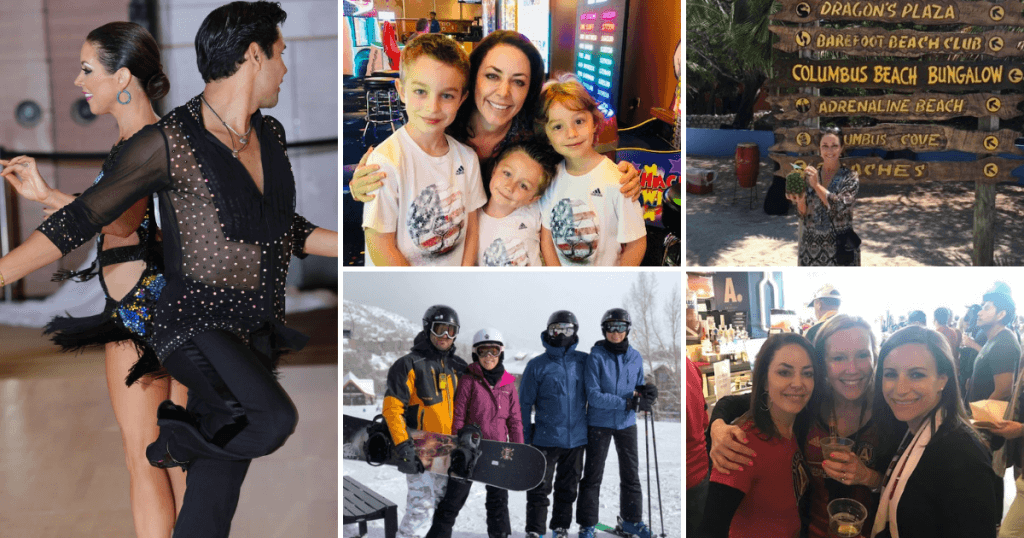 Here at Georgia Eye Partners, our physicians are dedicated to providing our patients with the highest level of care and that dedication extends into our surgery center. Our Physician Spotlights showcase these awesome team members and give a behind-the-scenes look at life on our team!
Kristina Price, M.D., is a highly respected board certified, fellowship trained, ophthalmologist who specializes in Reconstructive and Cosmetic Oculoplastics. Dr. Price currently serves as Medical Director of OPAL Aesthetics, affiliated with Georgia Eye Partners. Learn more about her below!
What inspired you to become a doctor?
I have a degree in chemistry from the University of Virginia. I spent a lot of my spare time in college volunteering, some of which involved the medical field, but mostly just helping other people. Medicine was the natural place for me to gravitate toward, but it took me awhile to figure that out. I worked in a lab for two years. During this time, I visited my brother on numerous occasions who was in his last 2 years of medical school. That's when it became the obvious career path for me. Becoming a doctor would allow me to merge my desire to make an impact on others' lives and my love for science.
Have you always wanted to be a doctor?
No, I was working in a neuroendocrinology lab at Georgia State for a few years after graduating from UVA. I enjoy building relationships and realized that spending my time in a lab was not allowing me to develop those relationships. As stated earlier, I also find it rewarding to make an impact on the lives around me and recognized that the medical field would allow me to do this.
What made you choose your specialty?
Oculoplastics combines the surgical precision and delicacy of ophthalmology with the artistry, creativity and skillfulness of plastics. I have an artistic background from birth – dance, theater, painting, etc. So naturally, oculoplastics was the perfect field for me to pursue my passions.
What is the most rewarding part of your job?
I enjoy establishing rapport with my patients and allowing them to look and feel the best they possibly can.
What is something that makes you look forward to work every day?
Talking to patients and developing the patient-doctor relationship. Also, working with my amazing staff – all intelligent, compassionate, and hardworking women!
What is something that you have learned from your patients?
Patience and better listening skills — both extremely helpful for child-rearing!
What do you like to do outside of work for fun?
Competitive ballroom dancing, spending time with my three sons & husband, and exercising.
---
Georgia Eye Partners is a group practice of ophthalmologists and optometrists dedicated to providing our patients in Metro Atlanta and North Georgia with the highest quality medical and surgical specialty eye care. Learn more about our practice locations and book appointments online here.
---