Home » Blog » 8 of the Most Unexpected Ways LASIK is Worth It
8 of the Most Unexpected Ways LASIK is Worth It
Posted by: Georgia Eye Partners in News and Updates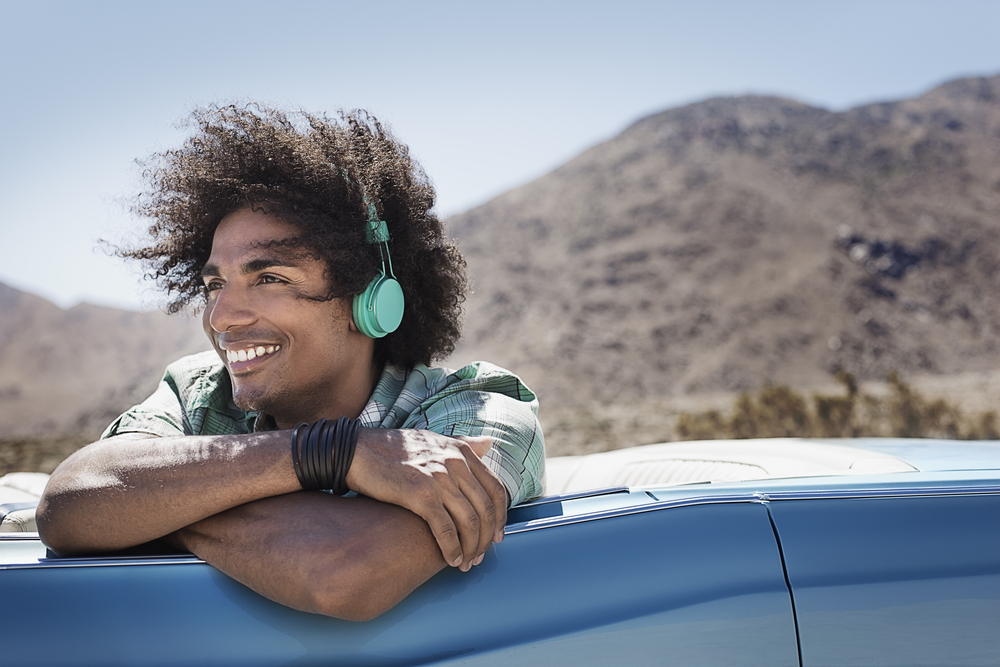 Do you love the idea of better vision? Are you tired of the constraints due to depending on visual aids?
There's a good chance you've already heard of LASIK. You may have even considered it in the past.
As one of the most popular elective procedures in the world, it's not surprising that so many people know about it or that so many people consider undergoing it. But many people considering the procedure often wonder if it's worth it.
Most LASIK patients think so. LASIK is the most popular elective procedure you can undergo.
Part of that is because the vision correction procedure has a 95% satisfaction rate with patients. Most LASIK patients also end up with 20/20 vision or better.
But LASIK can do more than give you the incredible vision you've always wanted. Keep reading to discover 8 of the most unexpected ways LASIK is worth it and why it will improve your life!
1. Enjoy New Hobbies and Old Ones!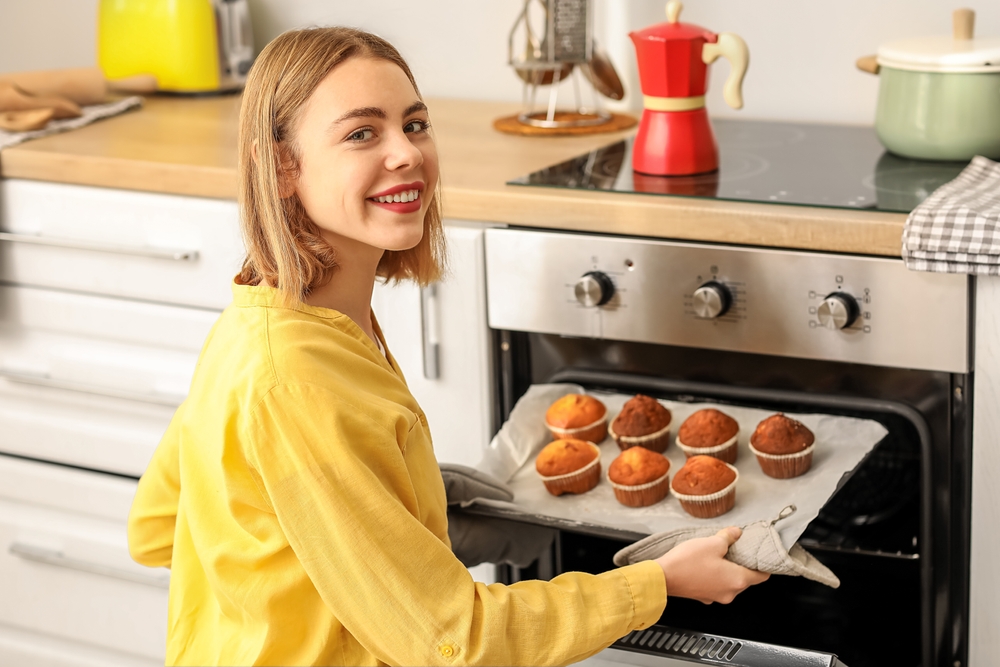 Although glasses and contact lenses can help you see the world around you, they come with their frustrations. They may get in the way when you're trying to do things.
These visual aids can make cooking, baking, and crafting projects harder. Glasses get foggy while taking your cupcakes out of the oven, while contacts may get dry and irritated at the most inopportune times.
But when you get LASIK, not only will you be able to do away with the troubles of visual aids, but you'll be able to see better than you ever could with contacts or glasses. That means you'll be able to read better and perceive color with a new depth.
Patients often report that colors look more vibrant after LASIK, which is perfect if you love being artistic and expressing yourself. With your new vision, you can get into the new hobbies you've always wanted to try, thanks to LASIK.
But after LASIK, you can also get back into your old hobbies! There's no reason your vision should stand in the way of doing what you love.
If you've given up on some of your favorite recreational activities because of your vision, LASIK can help you get back to doing what you love while doing it with the best vision of your life.
2. Entertain Your Friends
Without glasses and contact lenses holding you back, you can do more. You can also be more confident when you have better vision.
It's hard to feel confident and in control when hiding behind a pair of frames. Give your self-confidence a much-needed boost by choosing LASIK.
You can be more social because of how much LASIK can increase your confidence and independence. You can also take charge more often and host get-togethers with your friends and family.
You can even impress your friends by showing them how amazing your vision is! You may even inspire them to get LASIK as well. After all, it's no secret that LASIK is the most popular elective procedure you can undergo.
But what you may be unaware of is how easy it is to be a good candidate for the procedure. Good candidates are at least 18 years old, have stable vision that hasn't changed in a year or more, and are healthy.
Although other factors go into determining LASIK candidacy, most people are good LASIK candidates! But of course, the only way to find out is to schedule a LASIK consultation at Georgia Eye Partners in Atlanta!
Find out if you're a good LASIK candidate by taking our LASIK self-test!
3. Be Spontaneous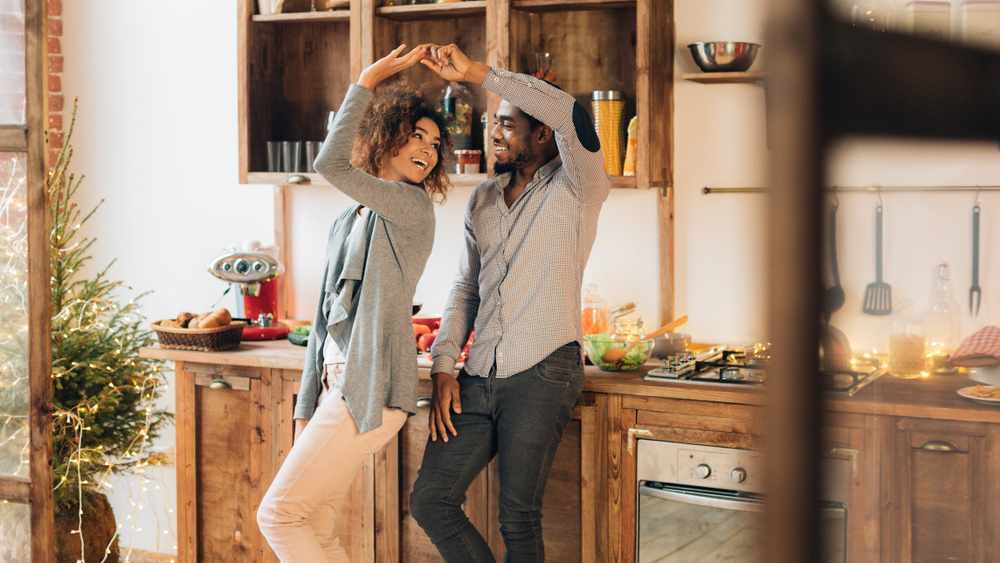 When you no longer have to depend on visual aids to see, you can be more spontaneous. Your increased independence means you can do so much more without always having to plan.
Whether you're tired of early nights because your contacts got too dry or need to keep spare glasses on hand if you break or damage your original pair, visual aids make it hard to live in the moment. After LASIK, you can see the world without boundaries and have adventures like never before.
Wouldn't you rather spend your time doing what you want, like having a wild night out on the town or going on an impromptu trip?
4. Travel More
Before LASIK, traveling can be challenging. Did you pack enough contact lenses and a spare bottle of contact lens solution? Did you remember your extra glasses?
Suddenly, your suitcase is starting to resemble a pharmacy and is much heavier than it should be. But after LASIK, you'll have a lot less to pack when you don't have to think about bringing spare contact lenses and glasses and all the necessary accessories that go with them.
You also don't have to worry about accidentally breaking or losing your glasses on the trip! What about the recovery? It must be a long time until you can travel after having LASIK, right?
Wrong! The recovery after LASIK is much faster than you probably realize. Most patients experience almost immediate visual improvements.
Even if your vision takes a day or two to improve, don't worry. Everyone is different. Any discomfort you experience is mild and will only last a few days.
On the day of your LASIK procedure, you'll want to go home and take it easy. Although it technically takes three to six months to recover from LASIK, you don't have to do anything except live your life during this time.
If you stick to domestic flights, you can travel as little as three days after the vision correction procedure. If you're flying internationally, wait two weeks.
You'll need to follow some recovery recommendations for the first month, like bypassing bodies of water to avoid infection, don't do anything too strenuous, and avoiding contact sports that could have you getting hit in the face or head.
But after this, you can reap the benefits of your incredible vision. Traveling to new places is like nothing you've ever experienced before when you can see with crisp, sharp clarity. You'll pick up the tiniest details that will reveal themselves like a beautiful puzzle to unravel.
5. Have a Better View at Concerts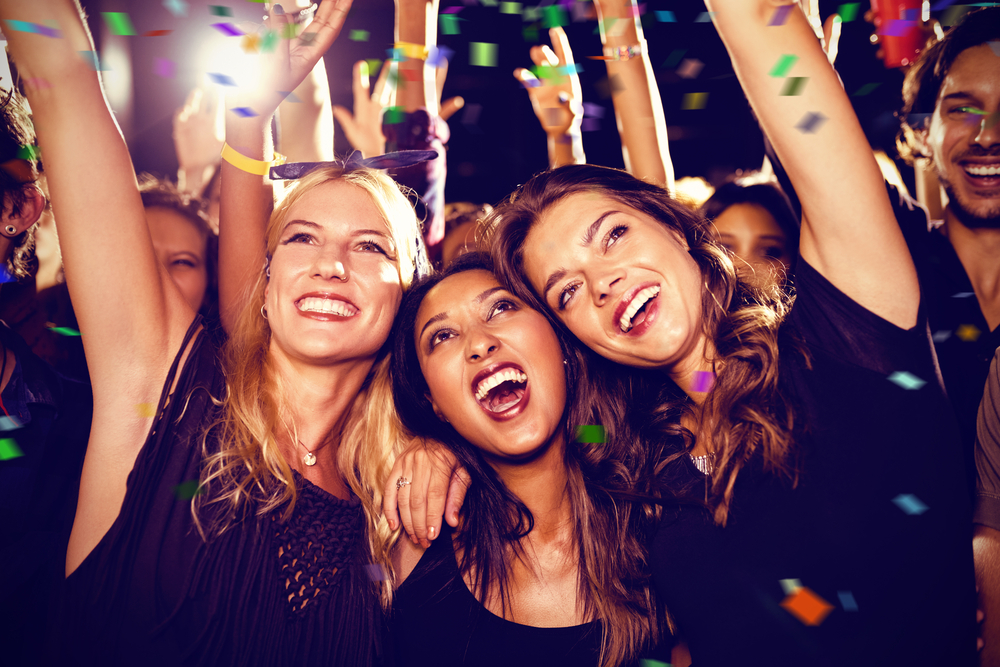 There's nothing like seeing your favorite band when they are right in front of you. Being in the crowd makes the experience so much better.
But if you wear glasses or contact lenses, it can feel like no matter where you stand, you have a bad view. Whether it's your frames blocking your vantage point or your contacts causing frustration and irritation, your visual aids may hinder your experience while seeing your favorite artists at a concert instead of enhancing it.
After LASIK, say goodbye to these woes because you'll have the best vision in the crowd, no matter where you are. Having 20/20 vision or better will make everything crisper and easier to see.
Besides, enhancing one of your senses tends to positively impact your others as well. That means you can spend more time losing yourself in the music and less time thinking about your vision.
Schedule your LASIK consultation at Georgia Eye Partners now!
6. Feel Unencumbered While Working Out
Want to stay in shape? It's much easier when you don't have to worry about your visual aids.
Sticking to a fitness routine is far more realistic when there's less to get in your way. You can also perform better when you have better vision, especially when participating in competitive sports.
There's a reason why so many professional athletes choose to have LASIK. If you want an edge, LASIK can help.
Not only will getting LASIK make it easier to practice and play your sport of choice, whether that's basketball, tennis, or running, but LASIK can also enhance your reaction times by improving your depth perception. Though LASIK can help professional athletes succeed, it's not something reserved for them!
Whether you're a professional athlete or like staying active to have fun and keep in shape, LASIK can help you up your game! With better vision, you can take everything you're doing on and off the court to the next level.
7. Save Money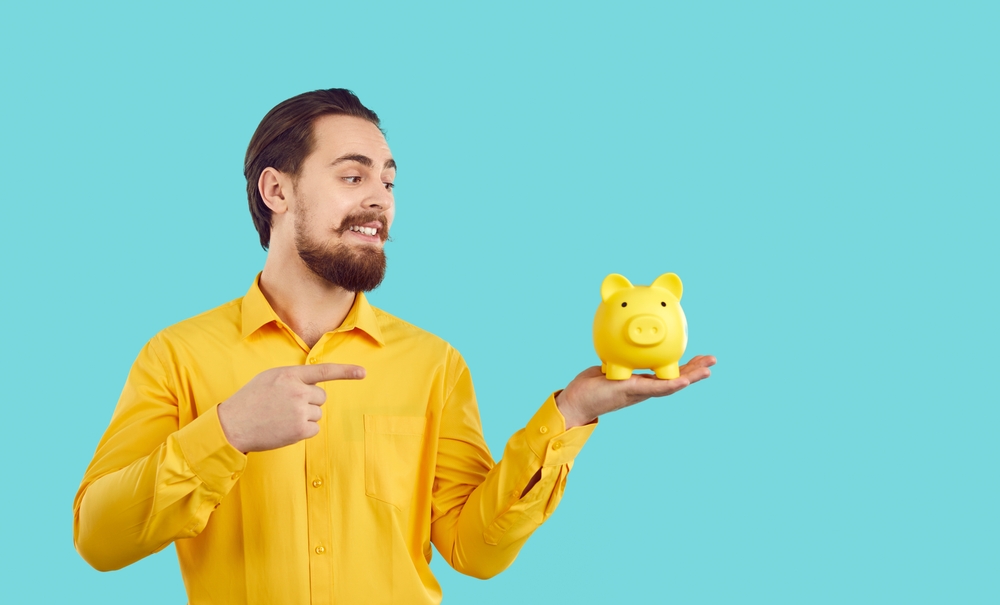 At first glance, LASIK may seem unaffordable, but it can save you a lot of money over time, making it worth the one-time up-front cost. Most people are paying for this incredible vision correction procedure with payment plans.
Many are no-interest, making it affordable and easy to budget for. Most also offer flexible monthly payments. But no matter how you pay for LASIK, it's an investment that gives back.
This is because LASIK permanently reshapes the cornea and gives patients visual freedom. Depending on when you get LASIK, you can look forward to many years, if not decades, of improved vision.
One thing to know about LASIK is that it can only correct current refractive errors. That means it won't prevent you from developing age-related eye conditions like cataracts and presbyopia.
But by getting LASIK, you can save the costs you would have spent on glasses, contact lenses, contact lens solution, and all the accessories that go with them. If you didn't have to spend money annually on these things, what would you buy instead?
8. See Your City in a New Light
You can appreciate where you live even more after you have LASIK. You'll see Atlanta differently when you have LASIK at Georgia Eye Partners.
You'll be able to appreciate all the best local activities, from the zoo to the aquarium to the World of Coca-Cola! Every local experience will be better when you have the kind of vision that you once only dreamed was possible.
Ready to see what could be possible? Schedule your LASIK consultation at Georgia Eye Partners in Atlanta, GA, now! Isn't it time to make your dreams of visual freedom a reality?
---