Glaucoma | Dry Eye | Ocular Disease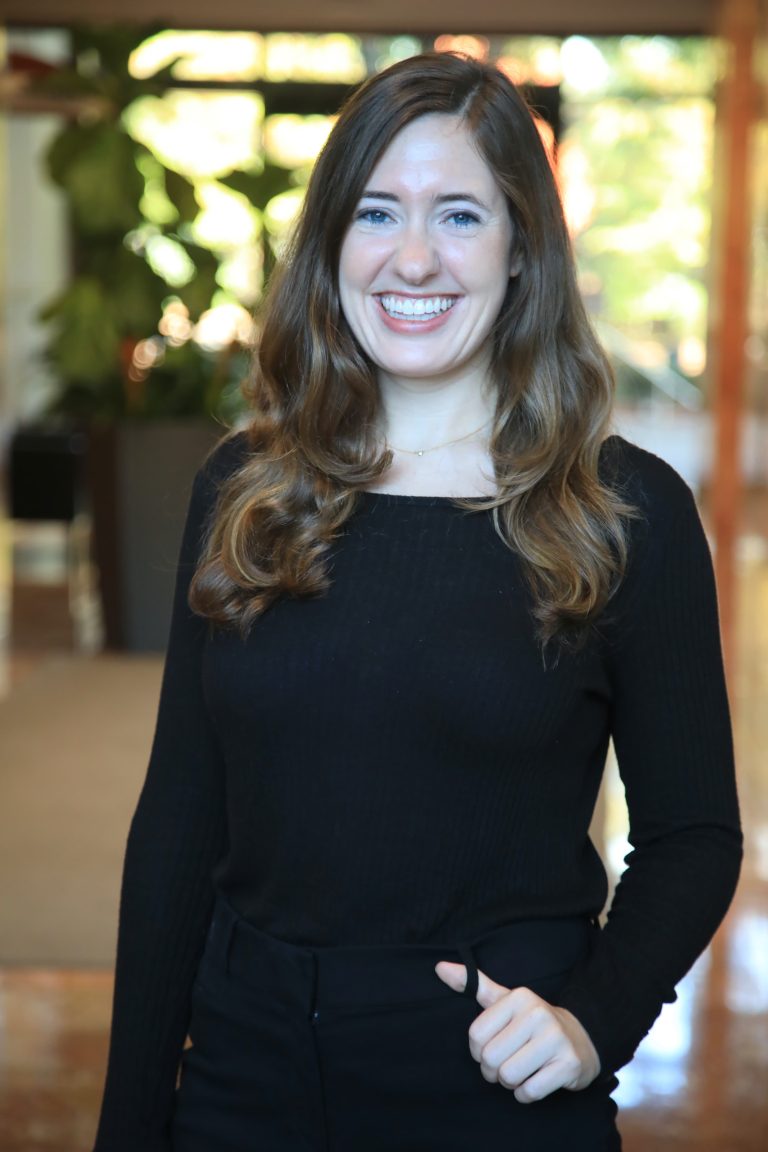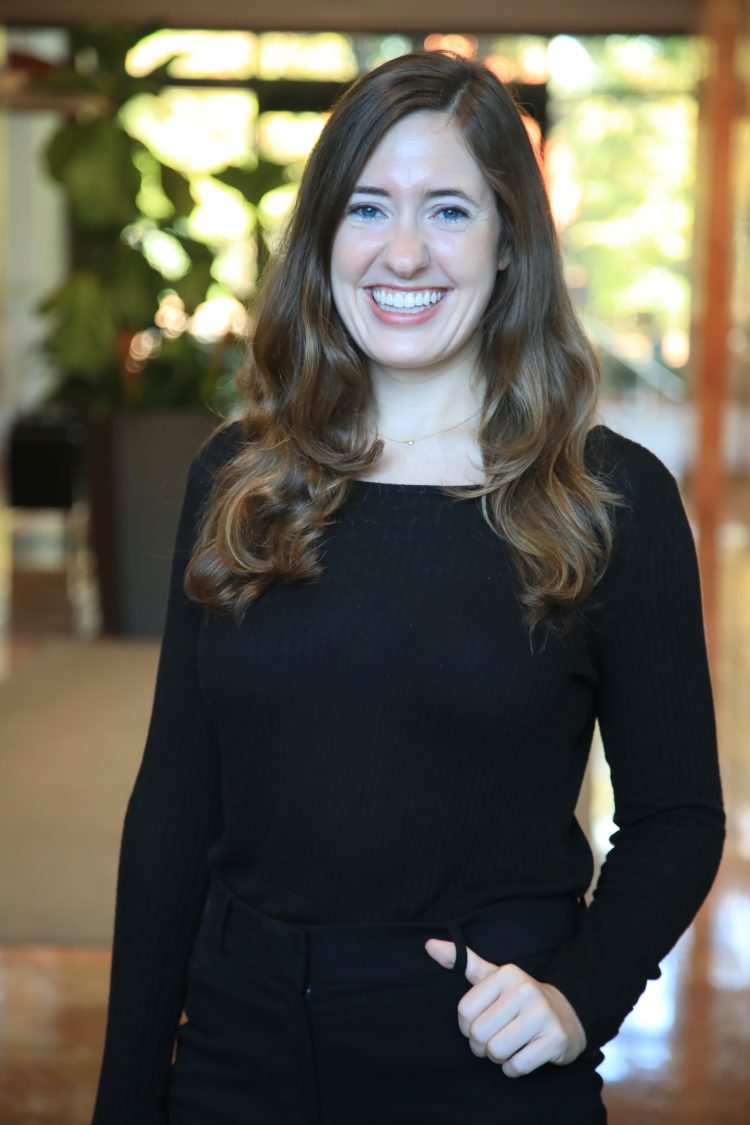 Dr. Jenna Pyle is a board-certified optometrist with specialization in glaucoma, refractive surgery, dry eye, ocular disease and specialty contact lenses. She earned her undergraduate degree from Santa Clara University and her Doctor of Optometry degree at the New England College of Optometry. While at the New England College of Optometry, she was not only a peer tutor for other optometry students during their clinical rotations, but also participated in and led numerous student optometry programs and organizations. During her final year of clinical rotations, Dr. Pyle trained at Eye Consultants of Colorado, the VA hospital in Bedford, Massachusetts, and at the Charles River Community Health Center in Boston. During her time at these rotations, she provided care for patients with a wide variety of complicated conditions as well as provided eye exams in Spanish. She went on to complete an optometry residency at Georgia Eye Partners and soon after became a full-time optometrist with Georgia Eye Partners.
Dr. Pyle is deeply devoted to the field of optometry. At a young age, she was diagnosed with an eye condition that required a compassionate team of optometrists and ophthalmologists to help her. Over time, those same doctors that treated her became her mentors and eventually helped her discover her passion of optometry. She wishes to pass on that same exemplary care to patients throughout the Greater Atlanta community. In her free time, you can find Jenna cooking, attending spin classes, hiking, and traveling or exploring the city.