Ocular Disease Resident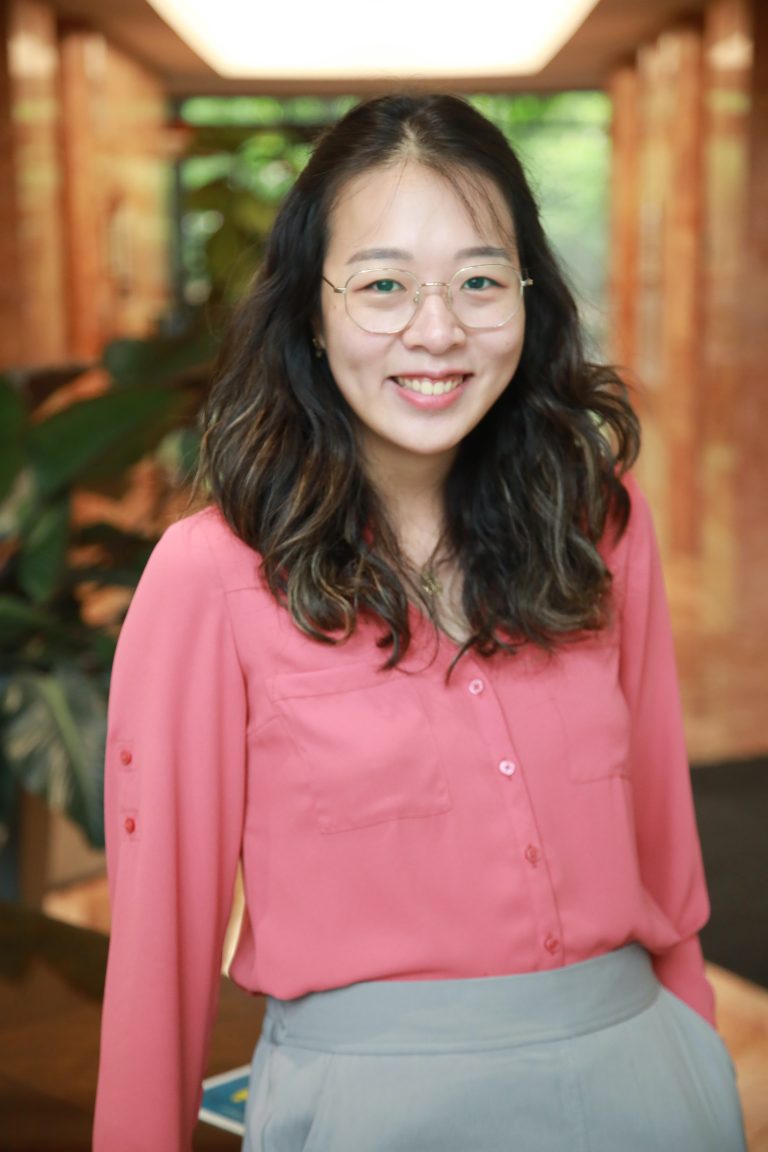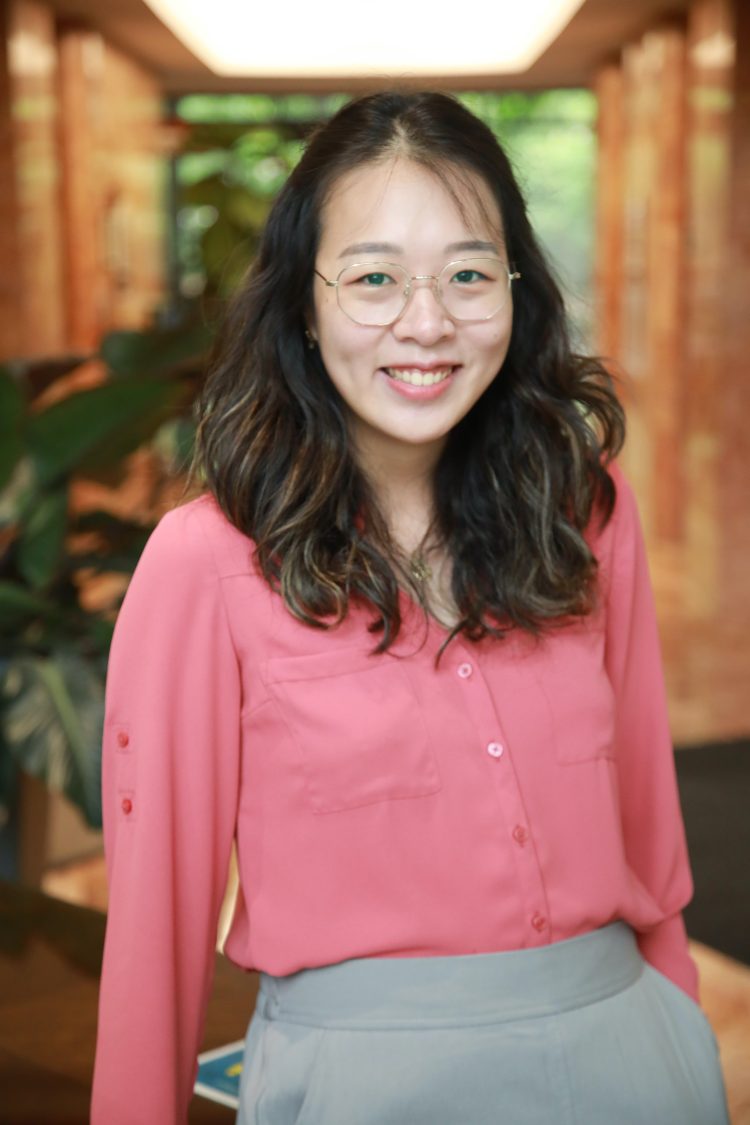 Dr. Dahyun Ji is one of four ocular disease residents at Georgia Eye Partners. She graduated from University of Georgia with Bachelors in Microbiology. After spending numerous hours of shadowing optometrists in college, she fell in love with the profession and was very excited when she got into University of Alabama at Birmingham School of Optometry to pursue her dreams. During her years in optometry schools, she was inducted in the Beta Sigma Kappa Honor Society and received UAB School of Optometry Dean's Scholarship.
Dr. Ji completed her training at UAB Eye Care in Birmingham, AL; Birmingham VAMC in Birmingham, AL; U&M Family Eyecare in Suwanee, GA; and Georgia Eye Partners in Atlanta, GA. She is thrilled to go back to Georgia Eye Partners as a resident to dedicate another year of learning to better serve her future patients.
During free time, she enjoys swimming, building Legos, hanging out with friends and family.